EAMONISM
---
---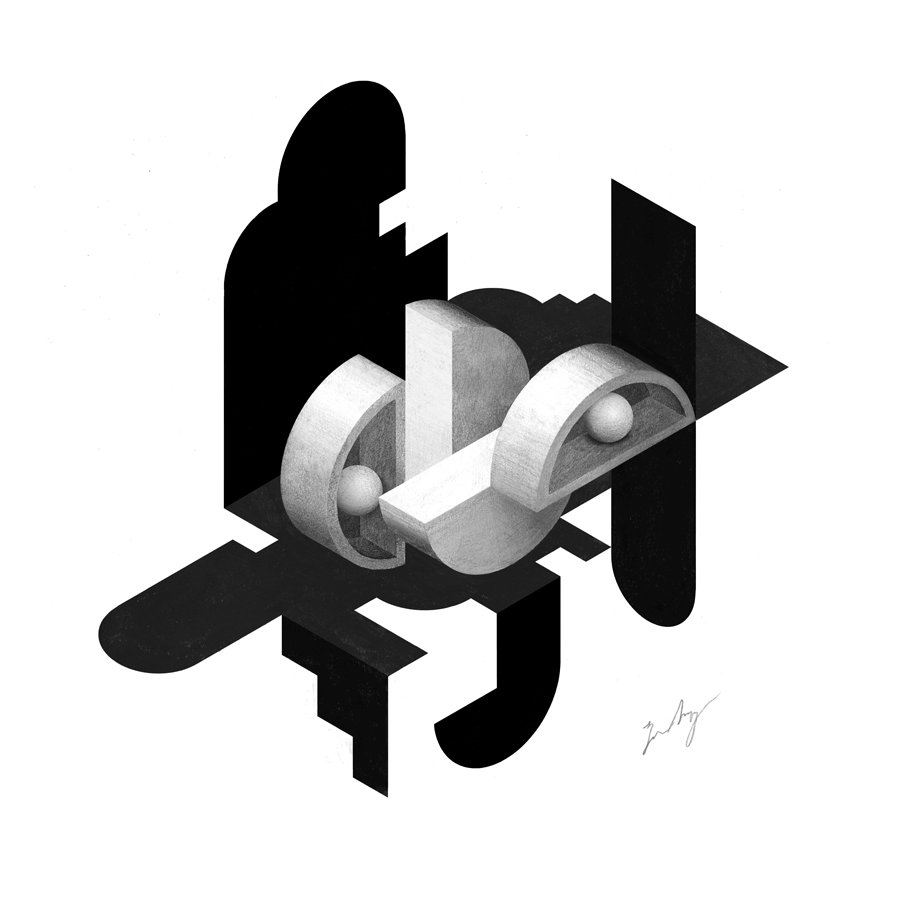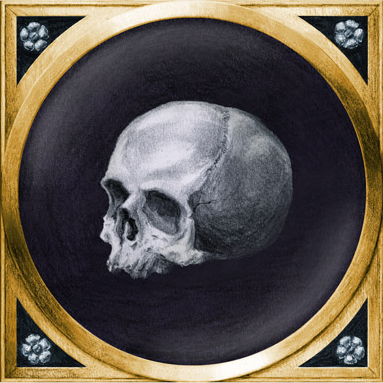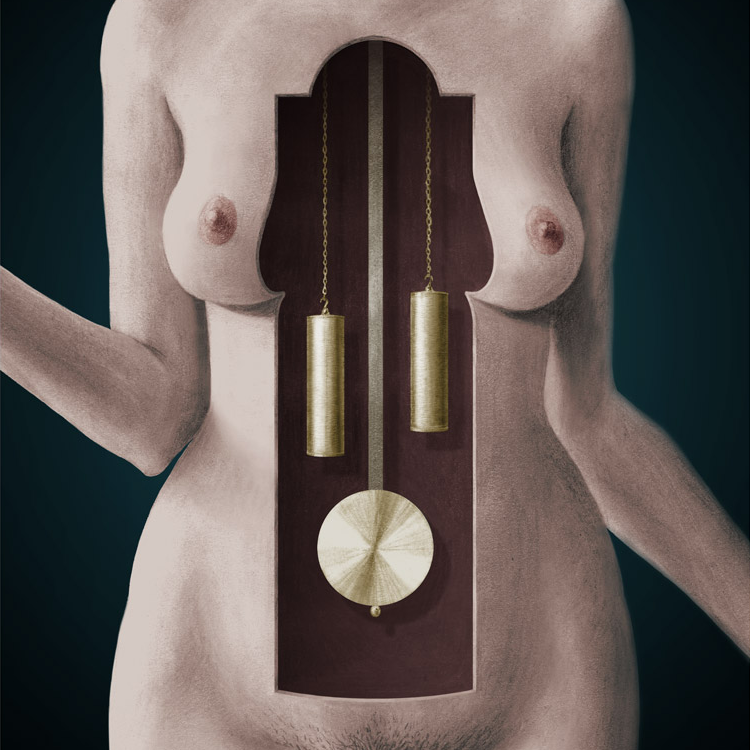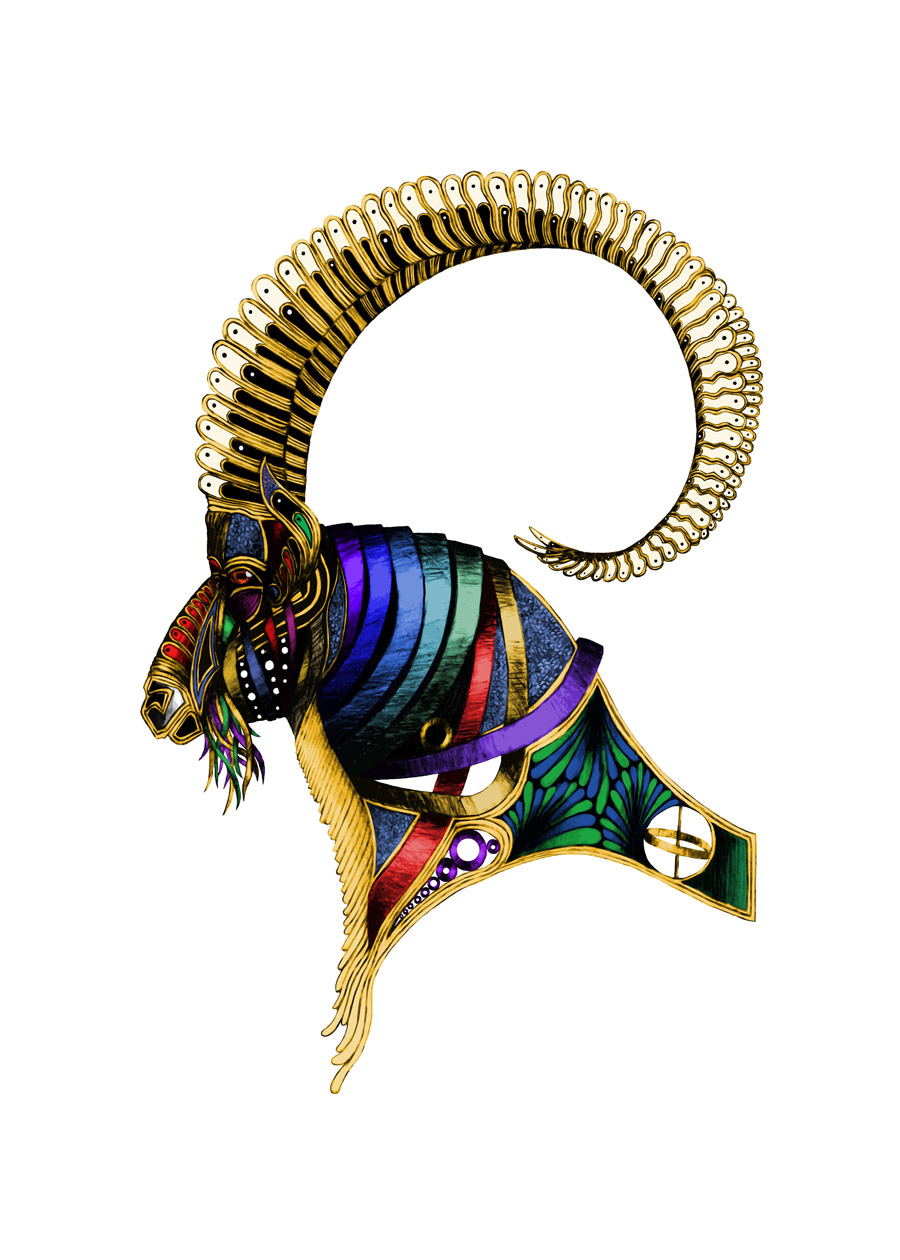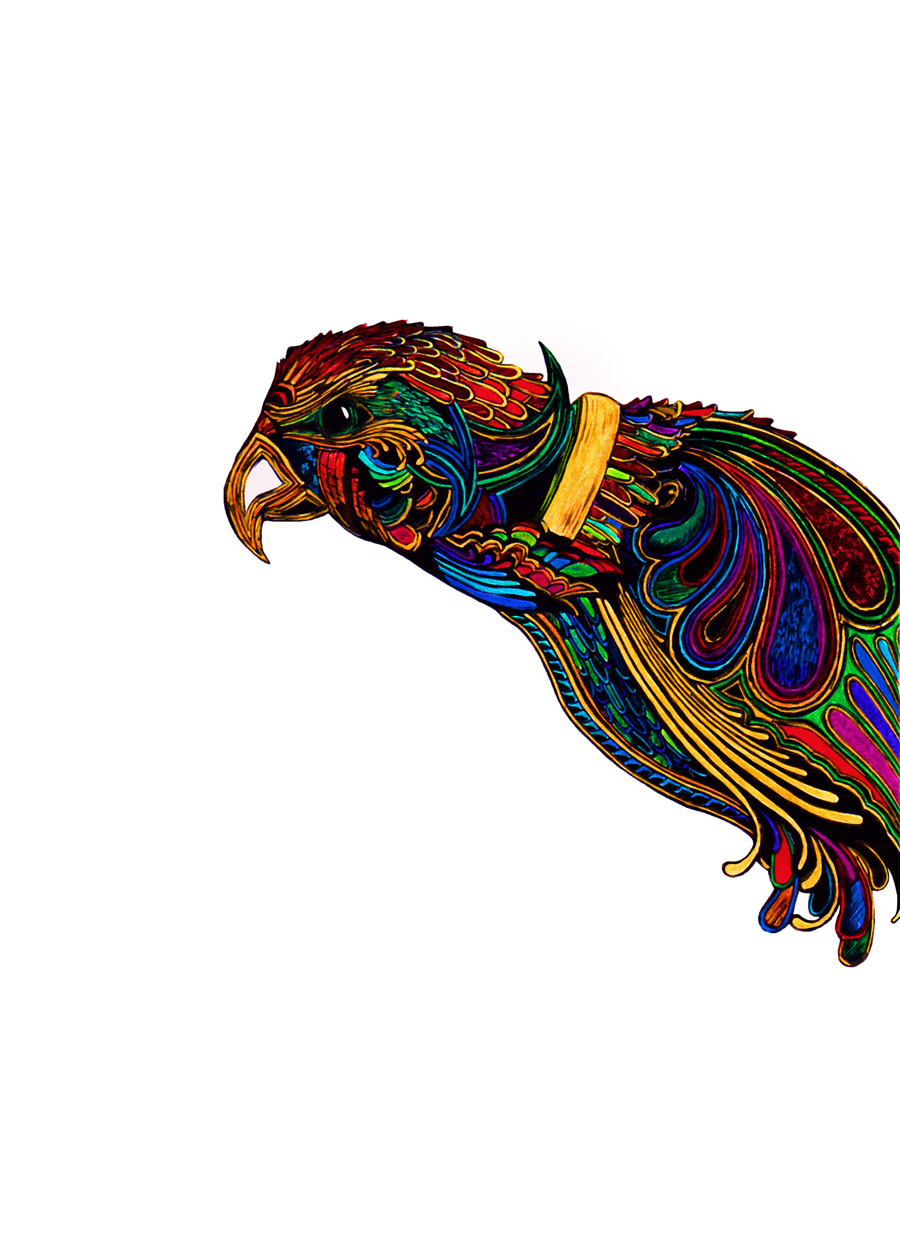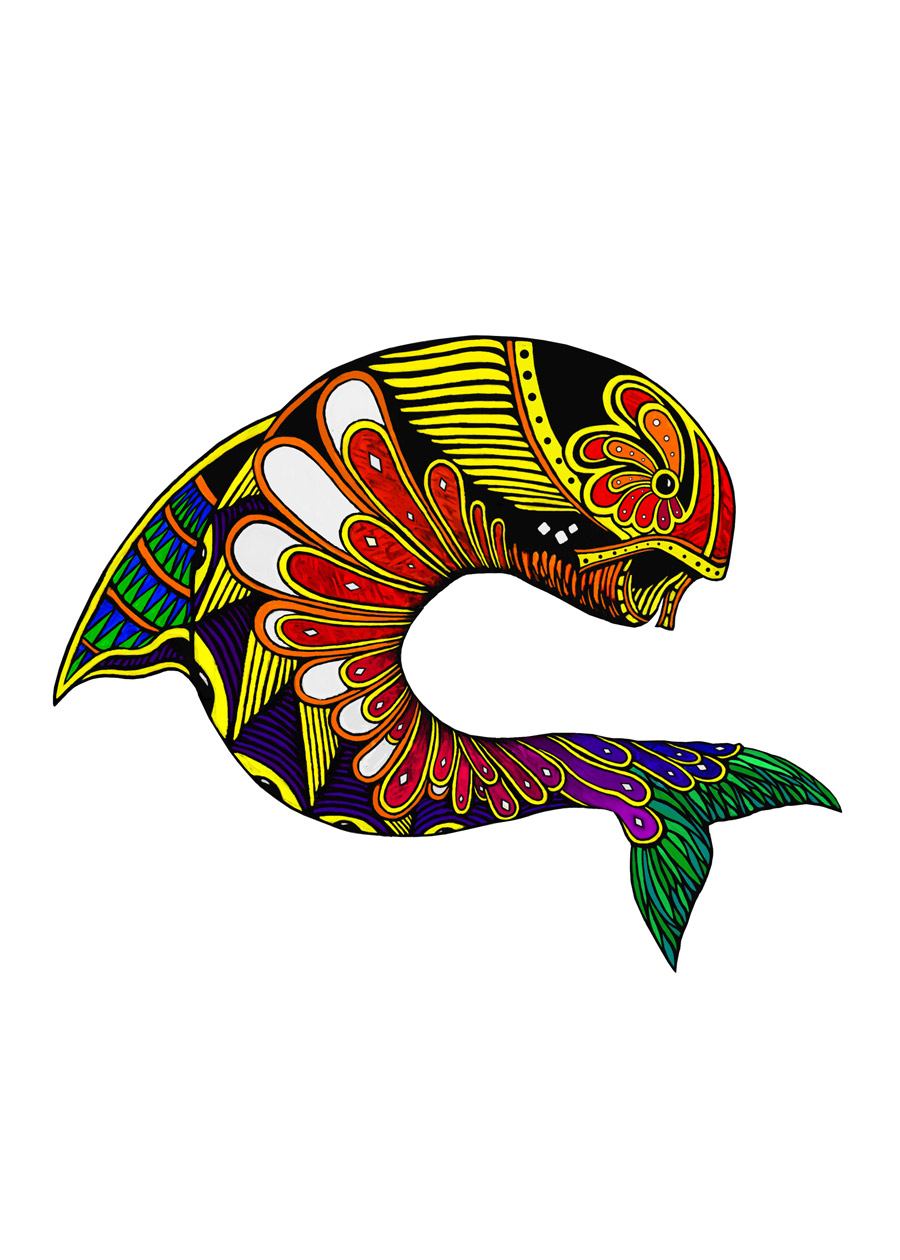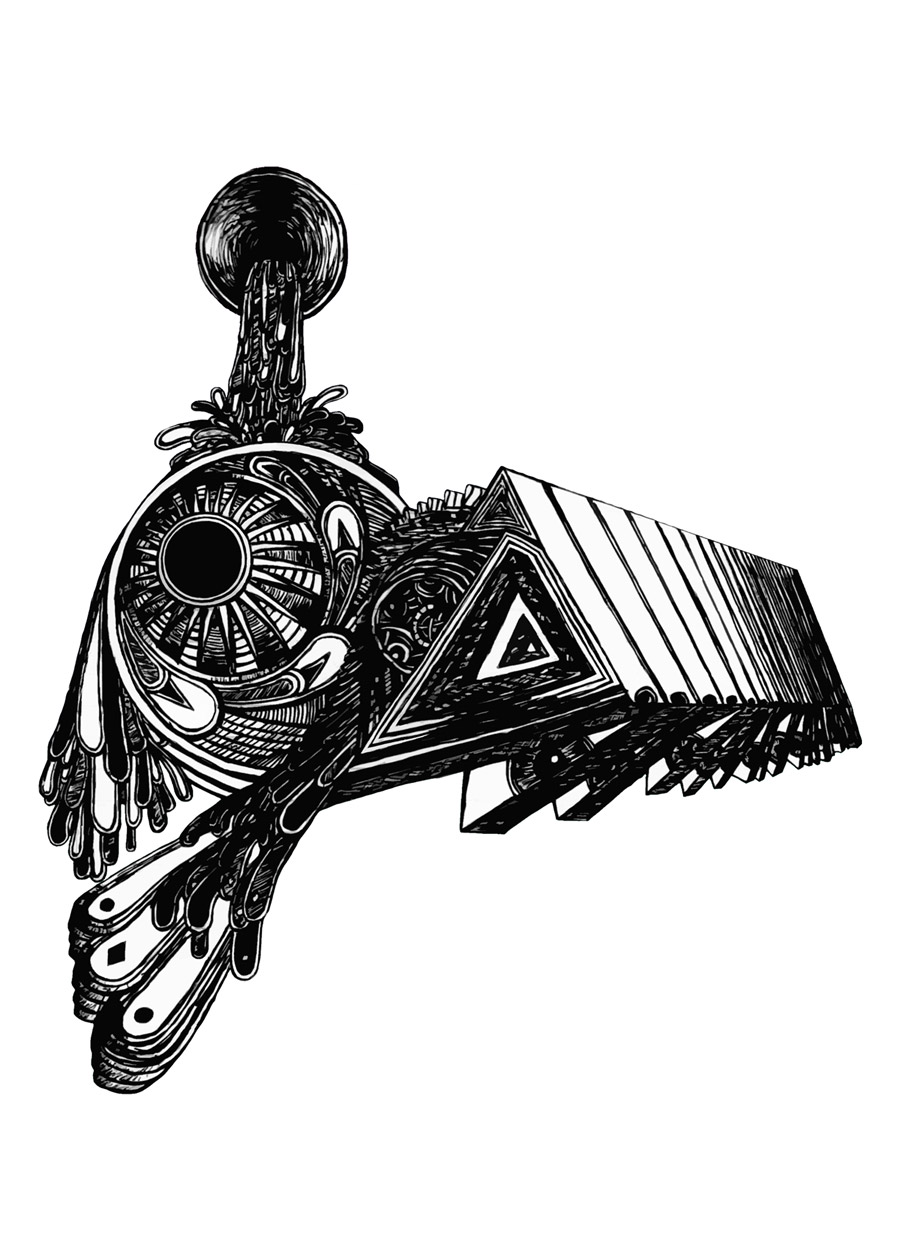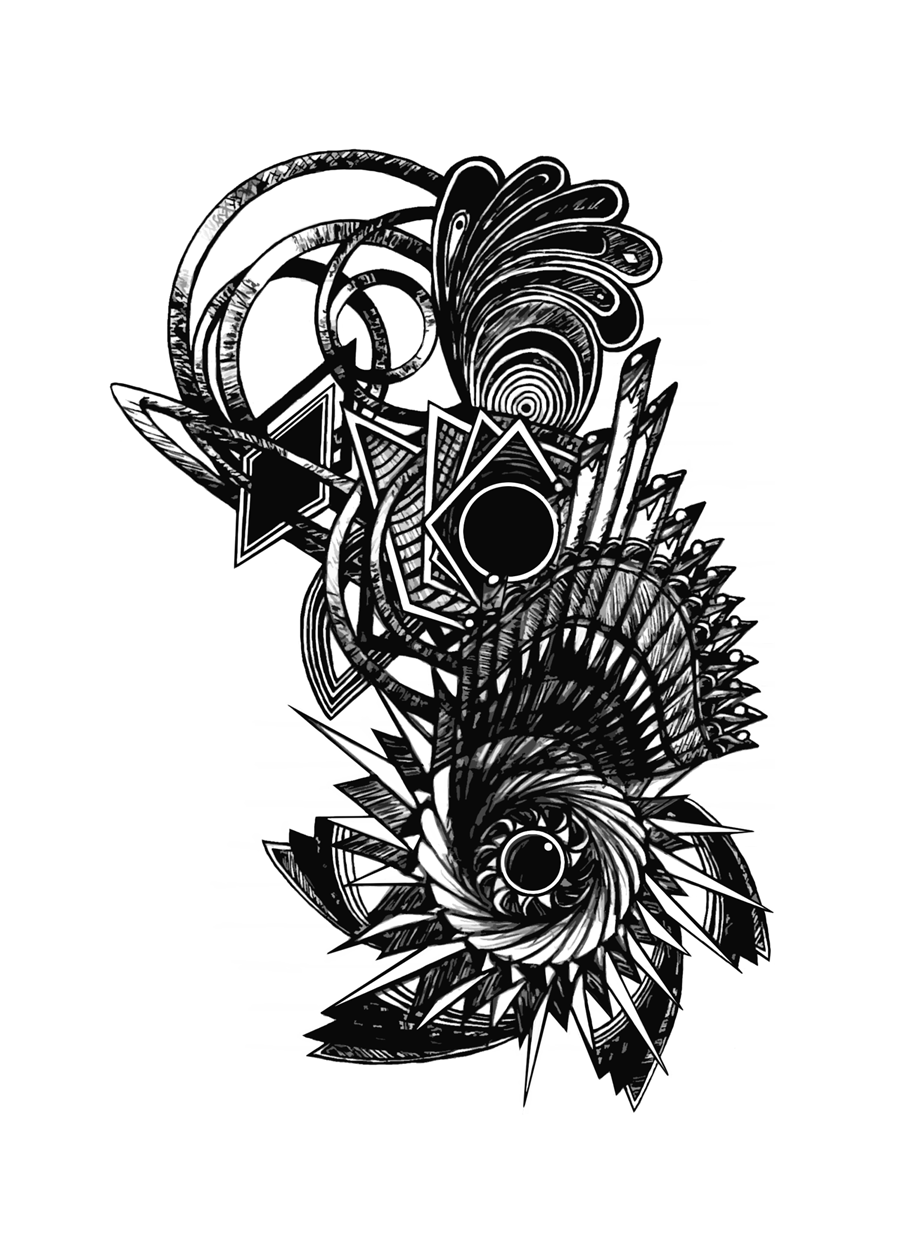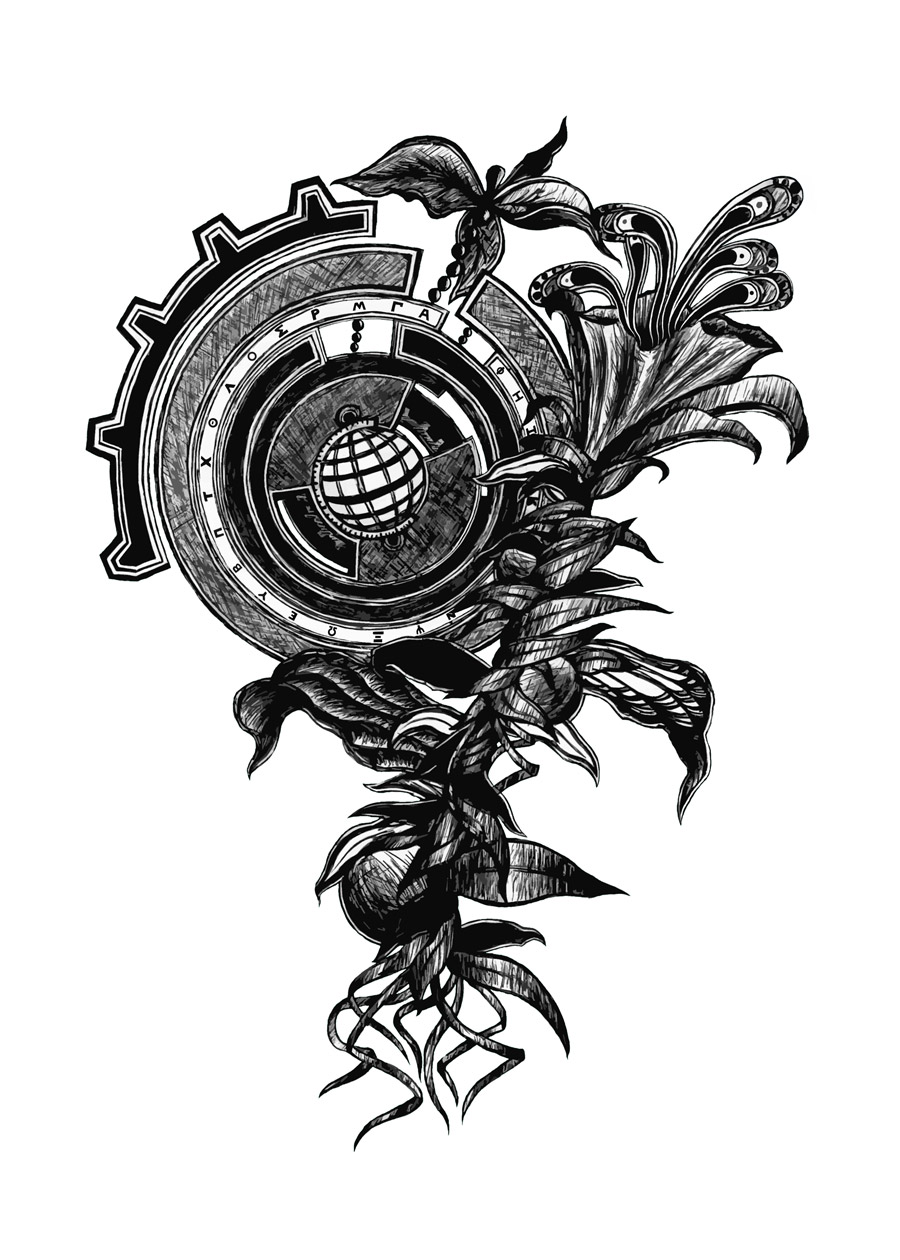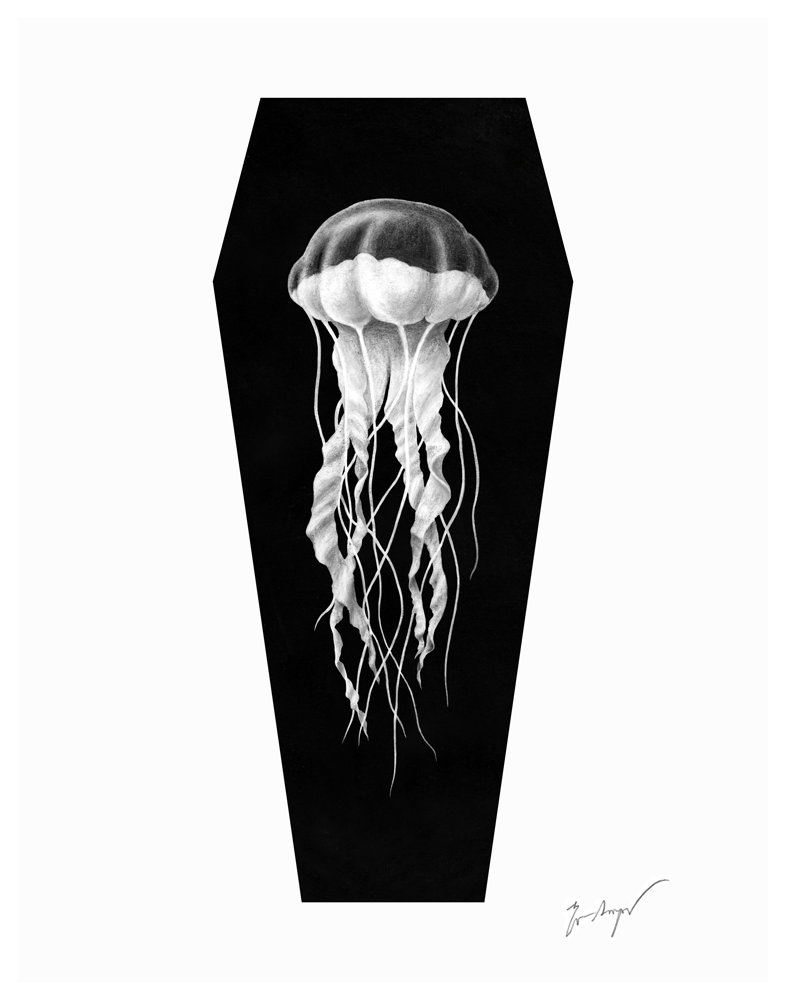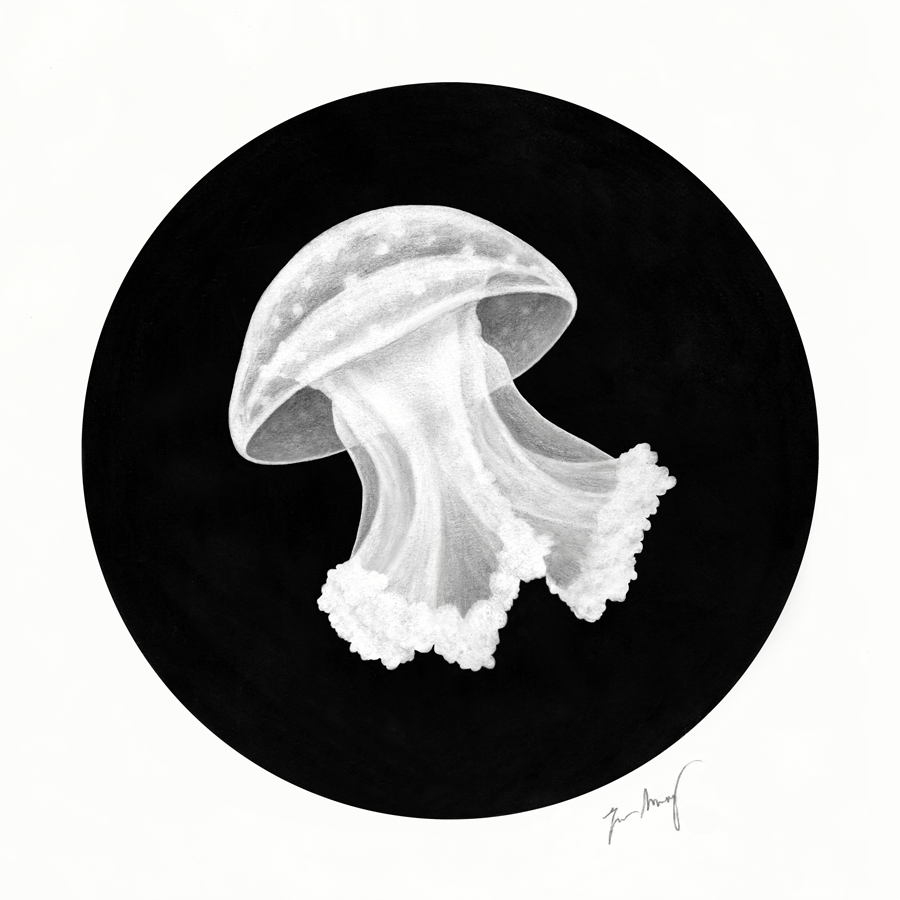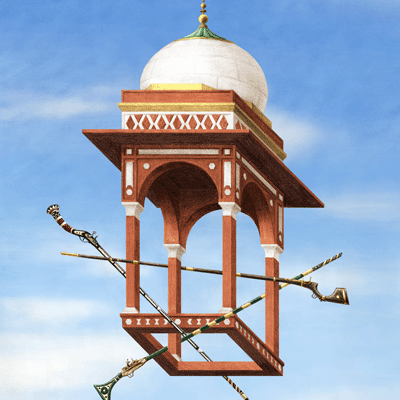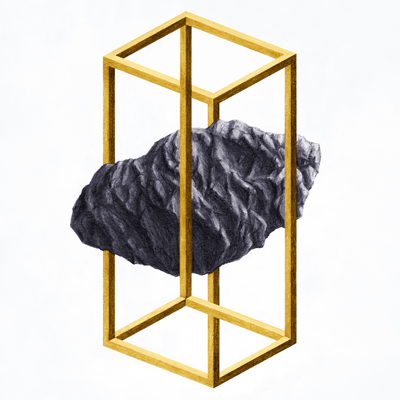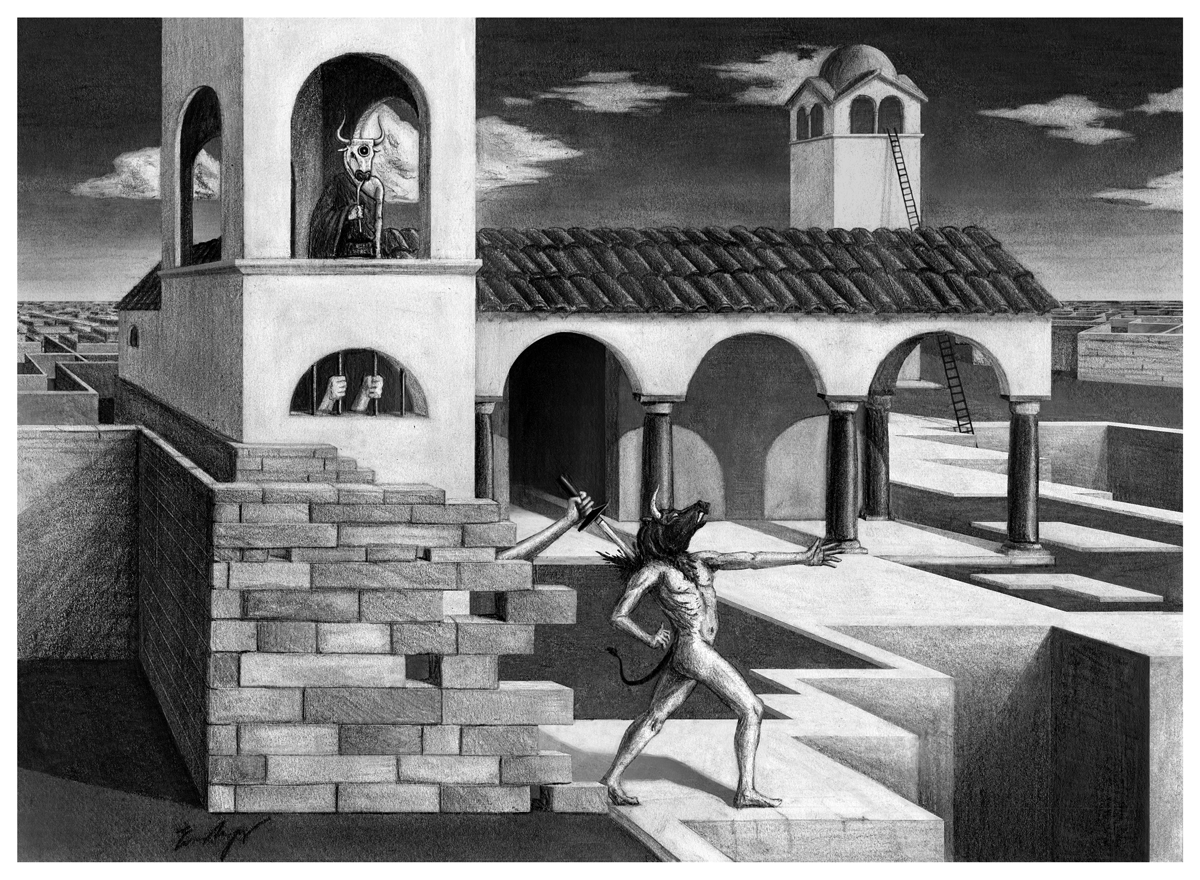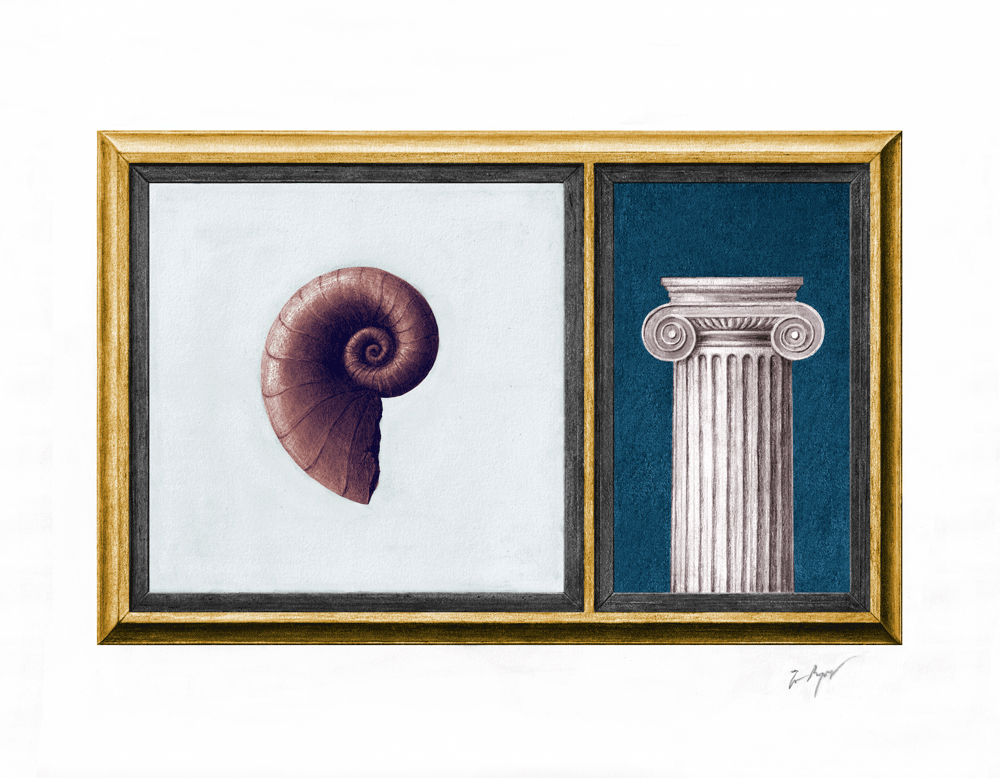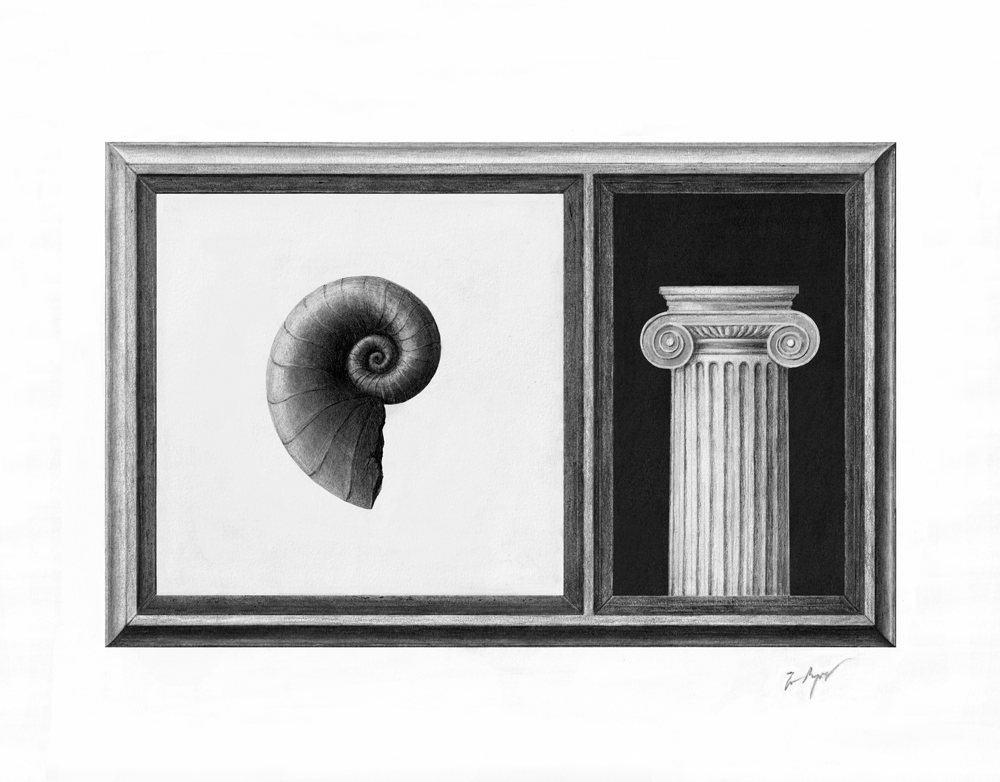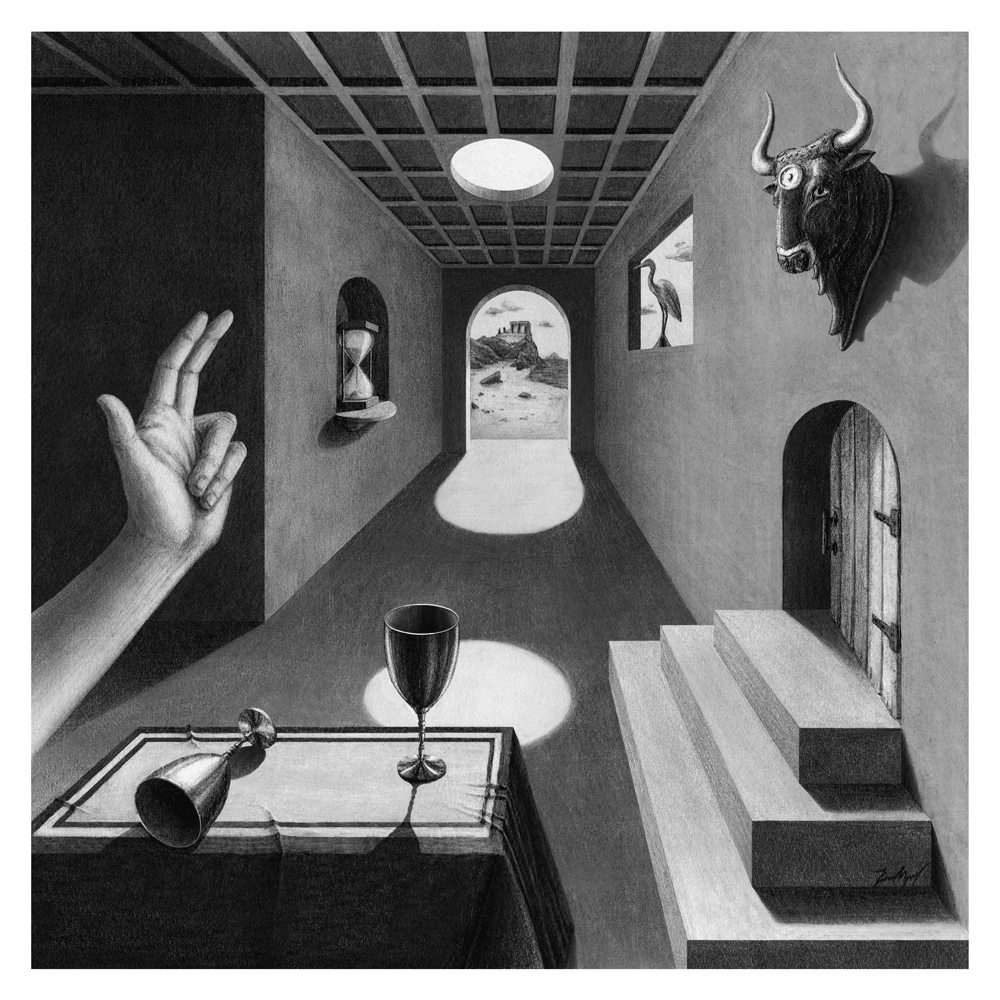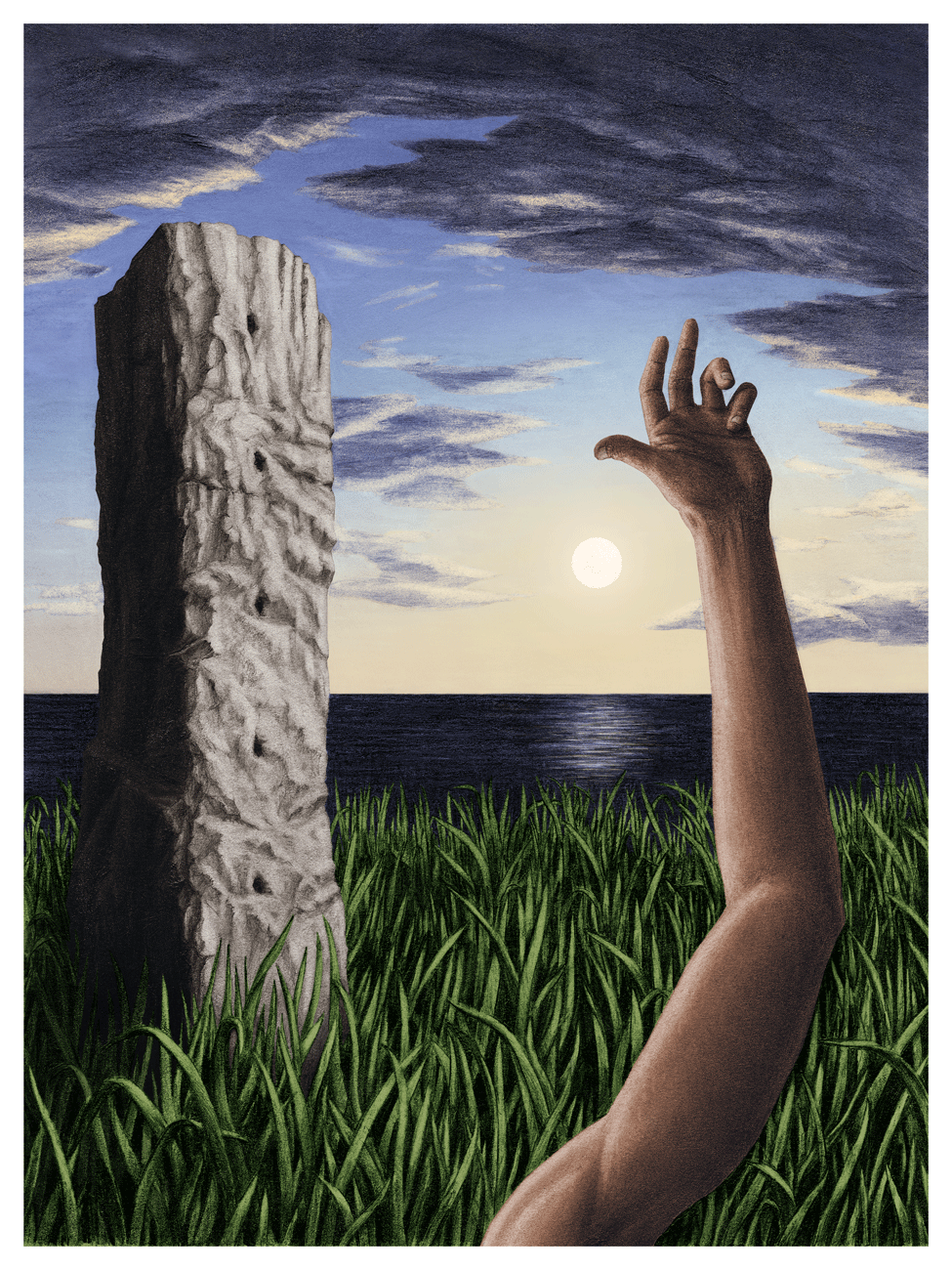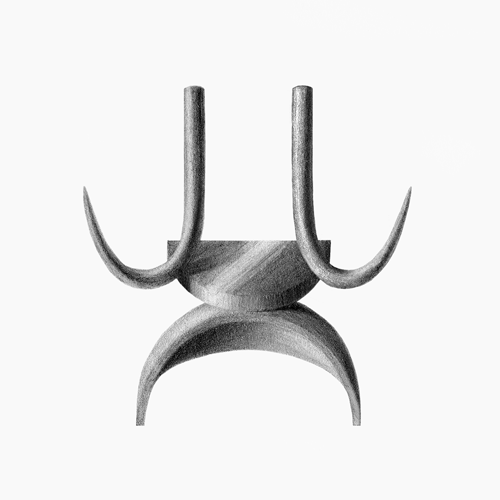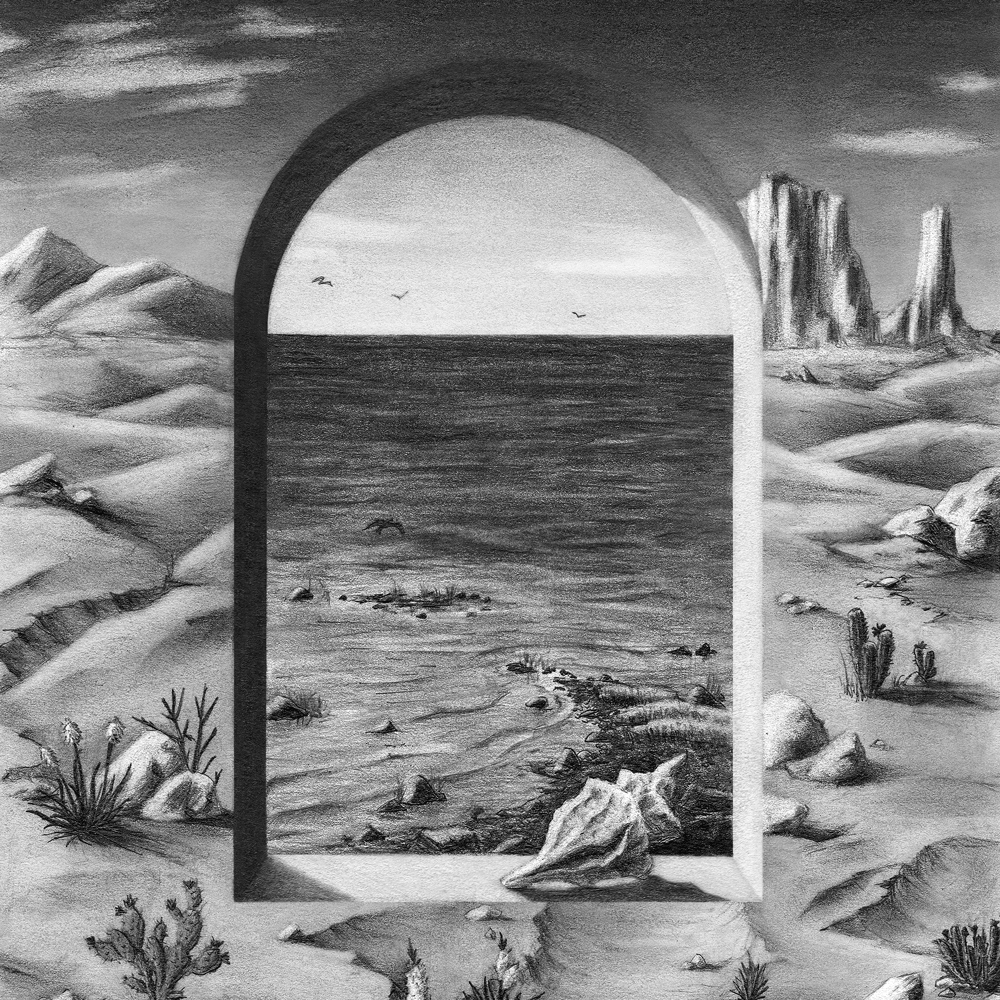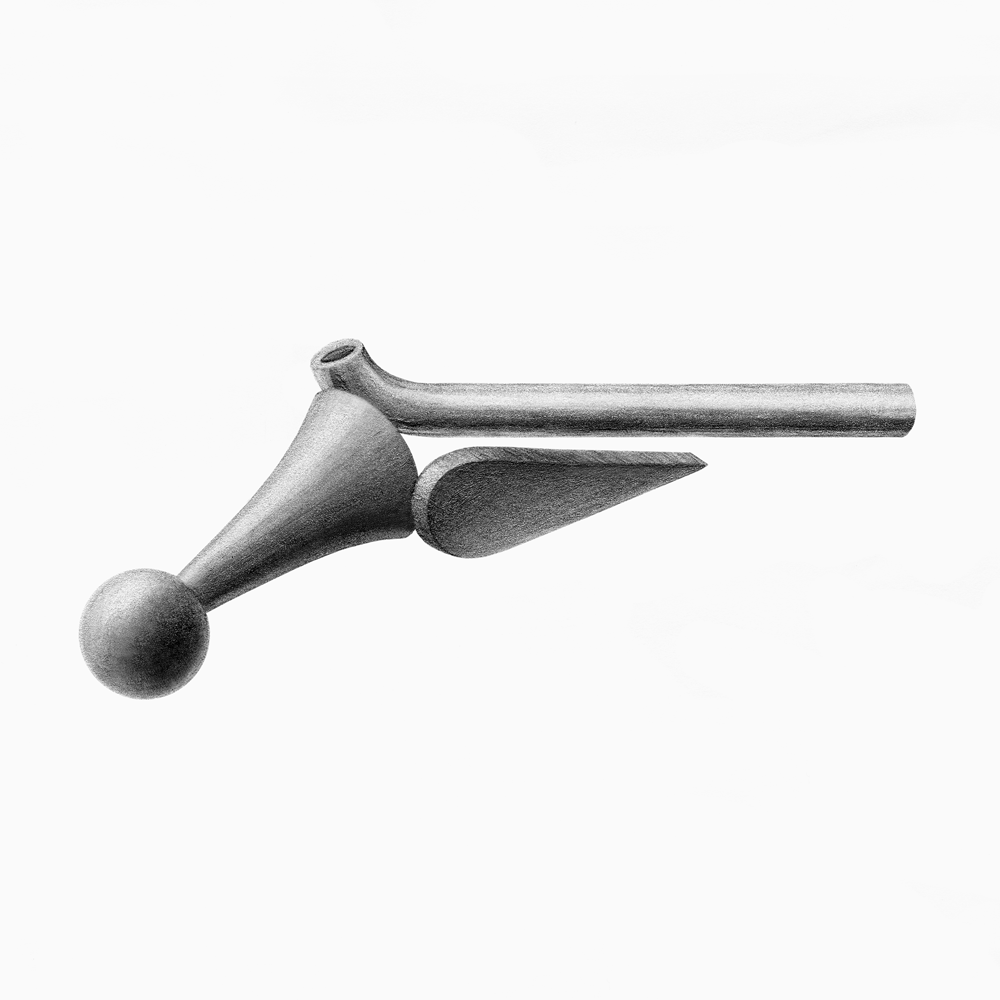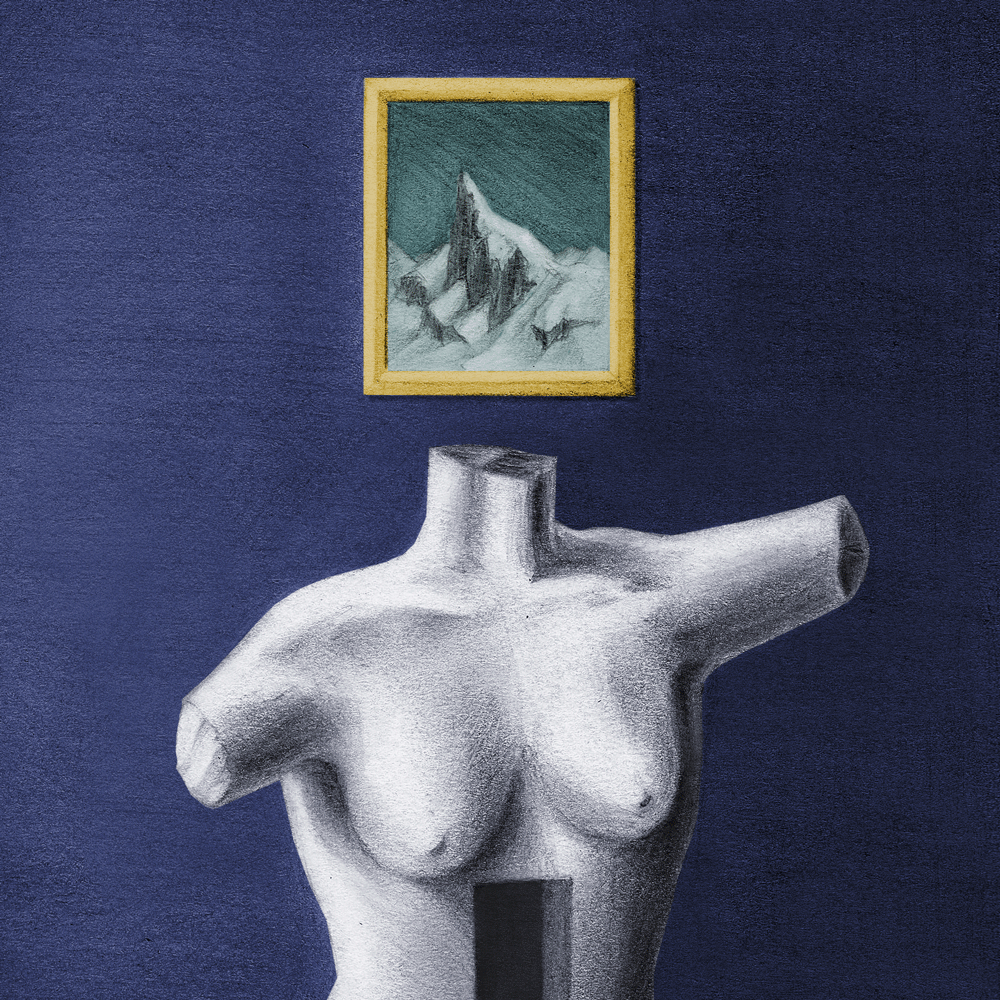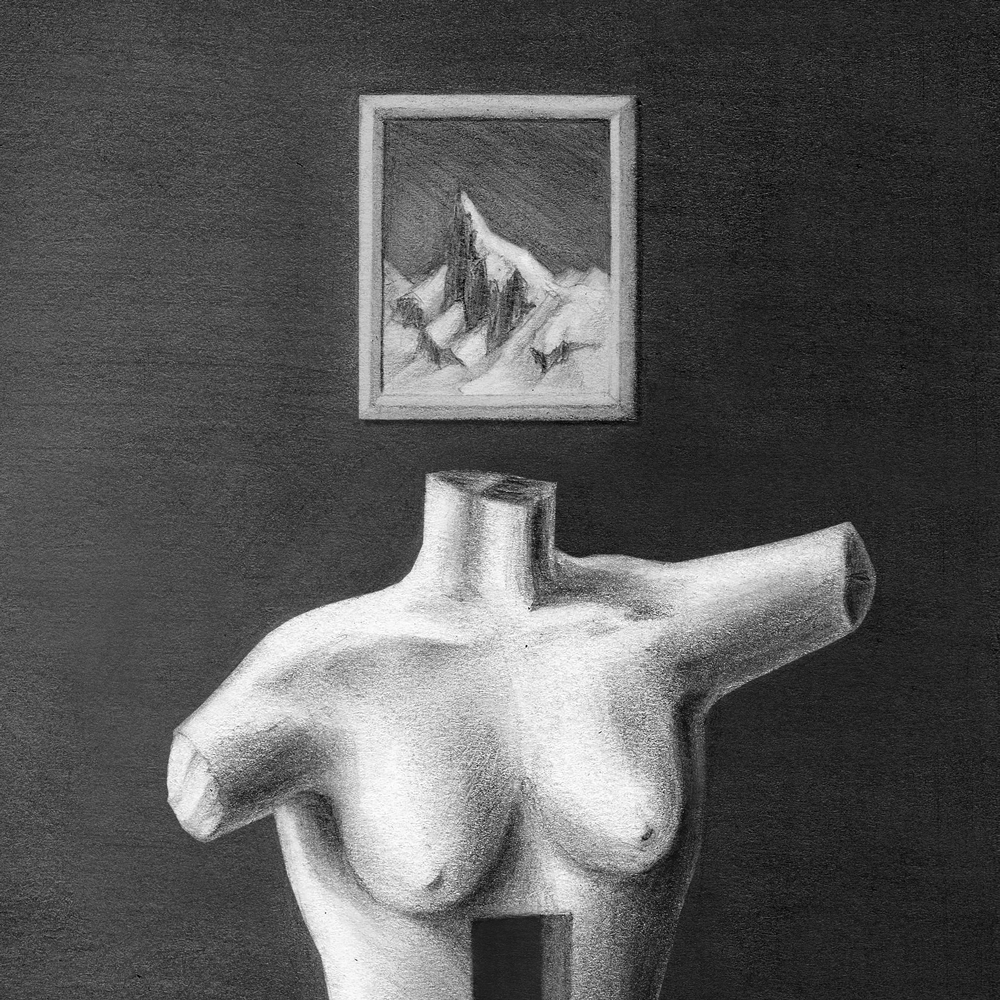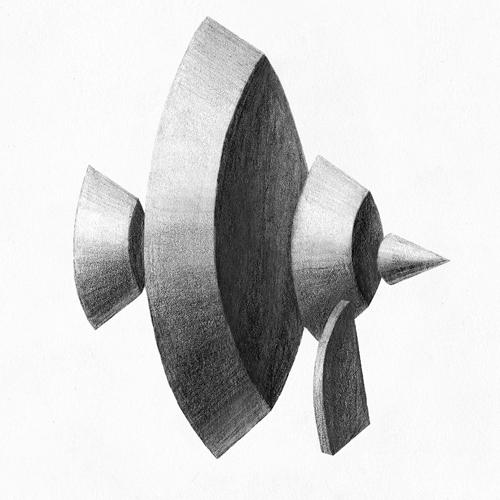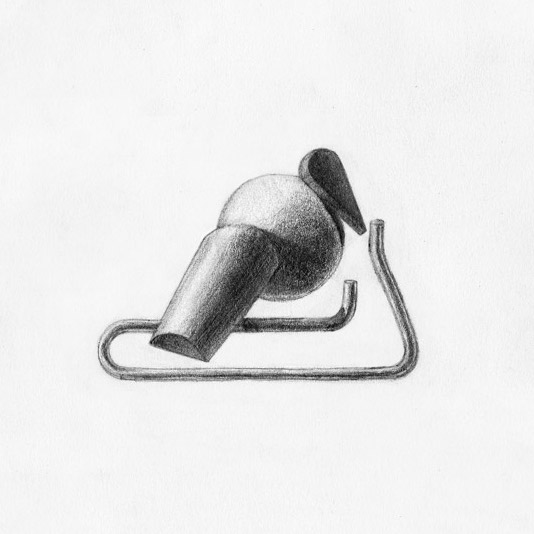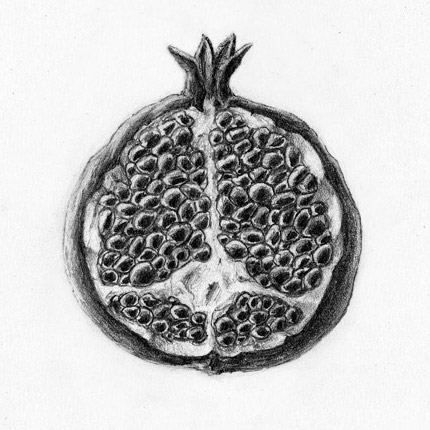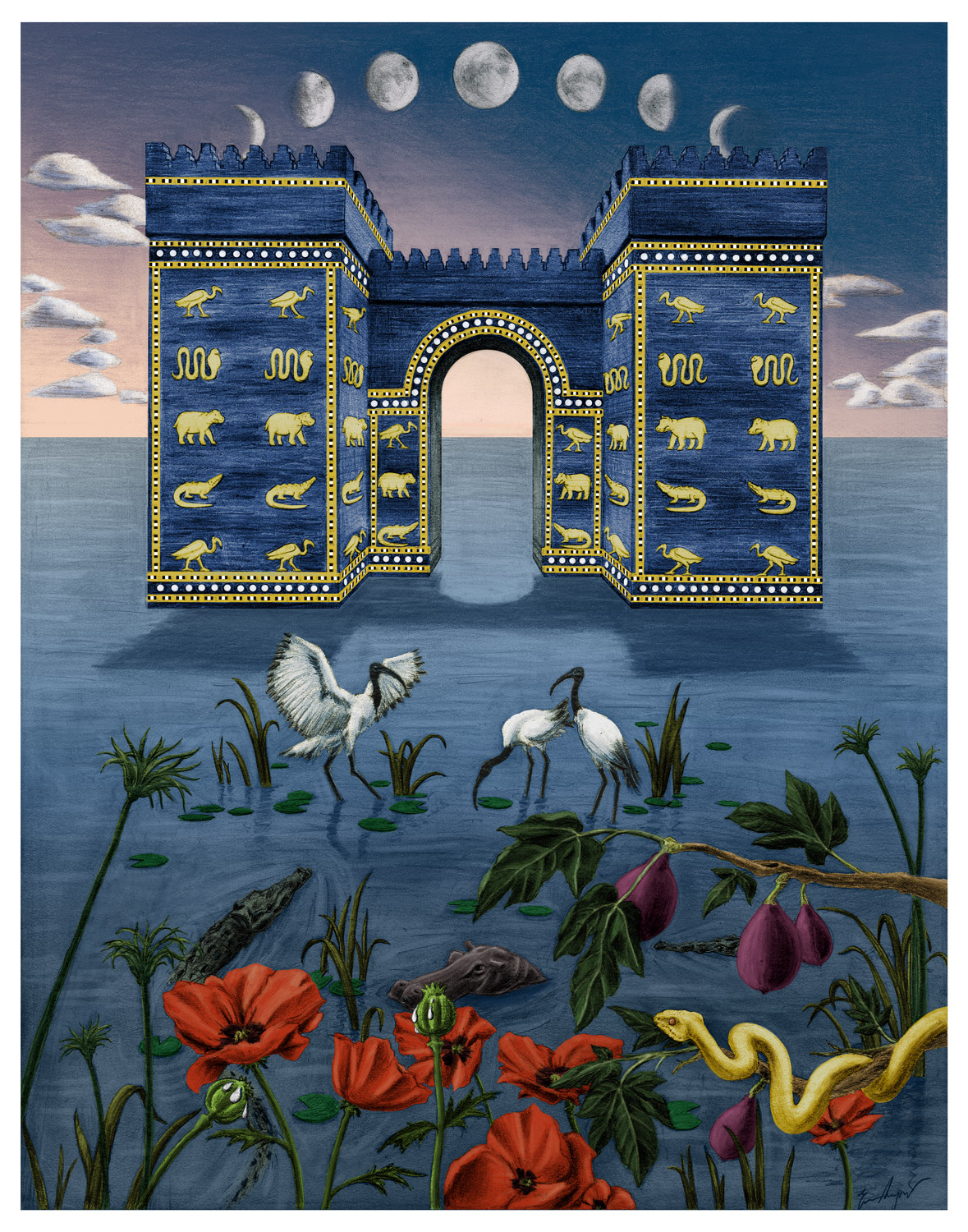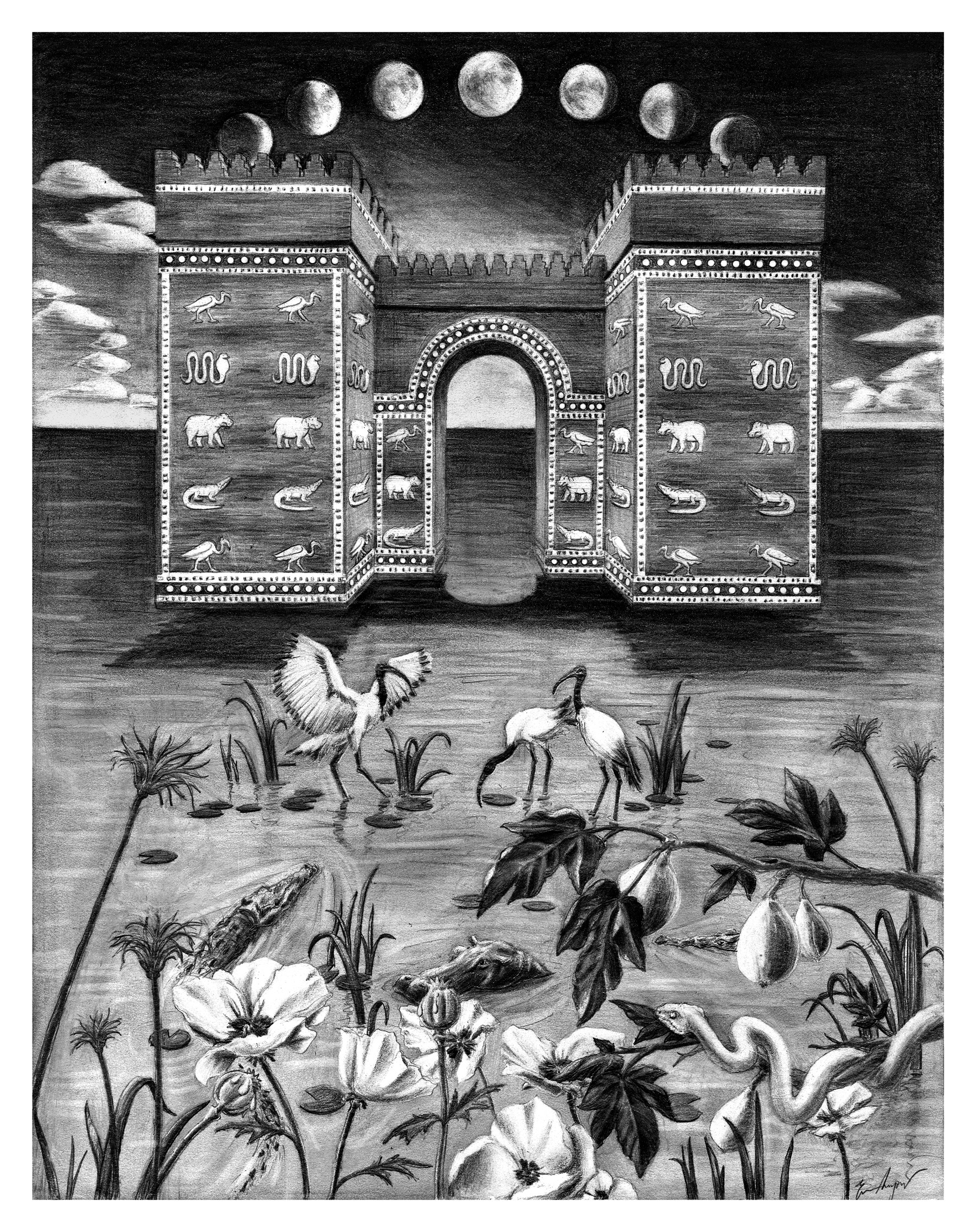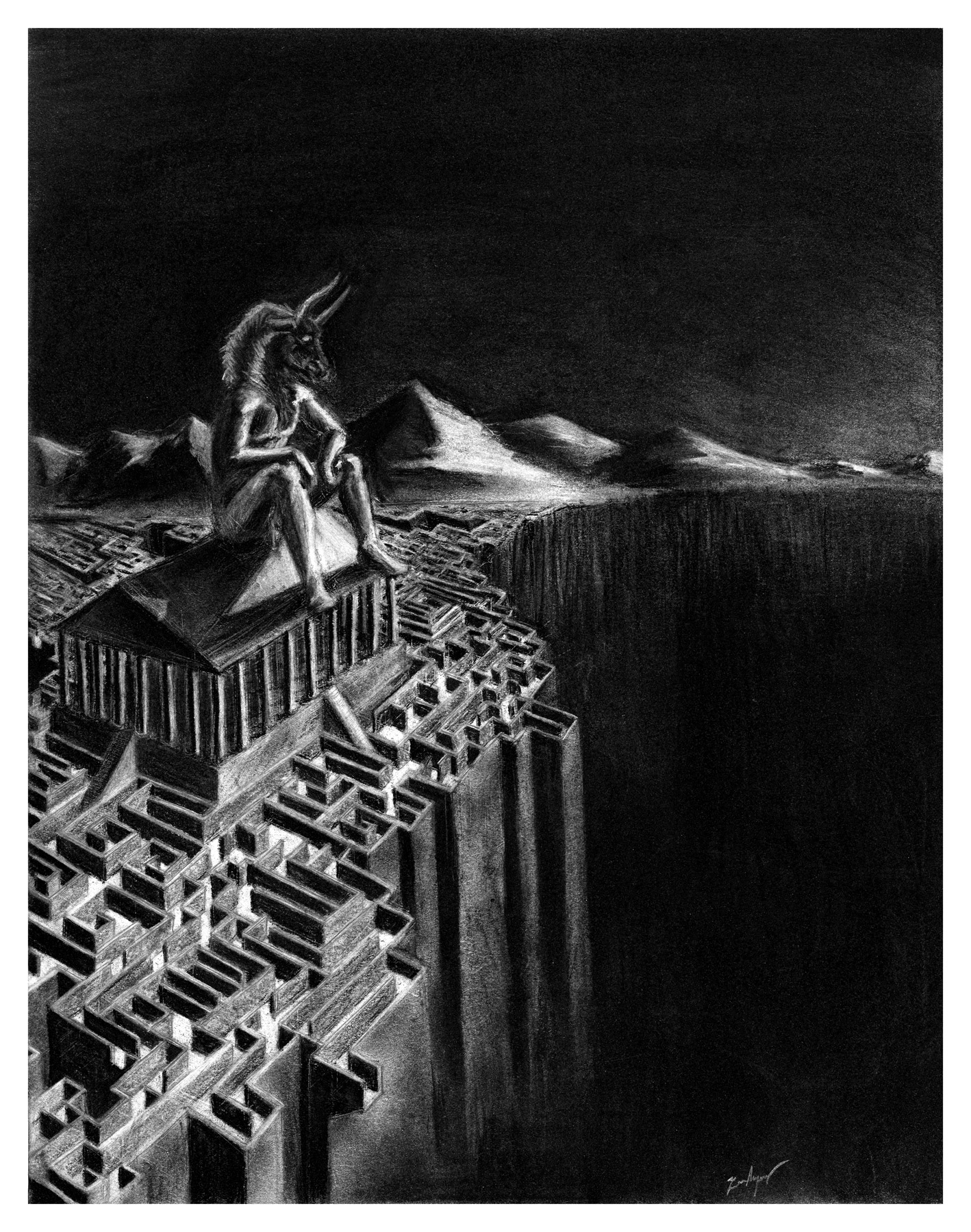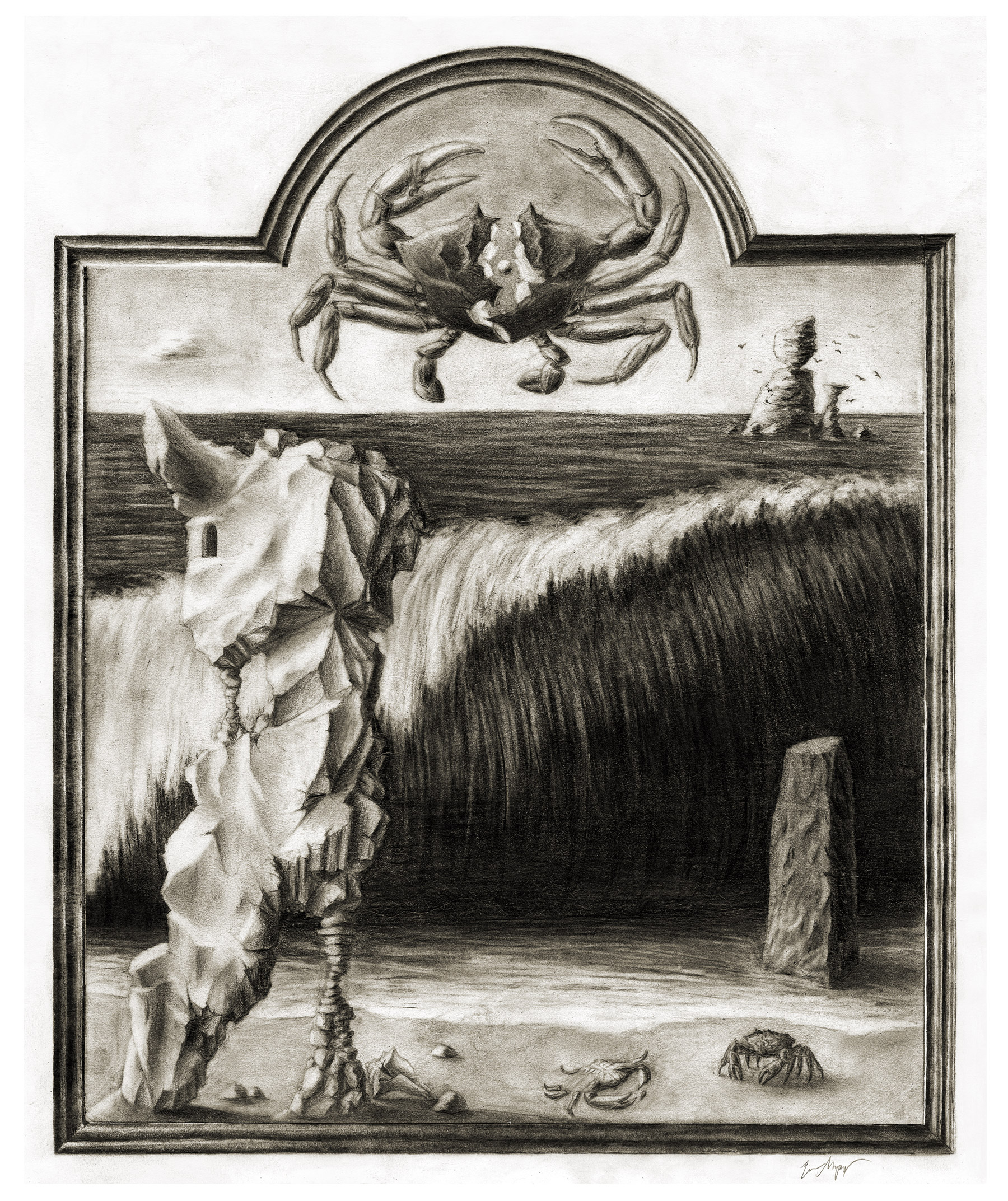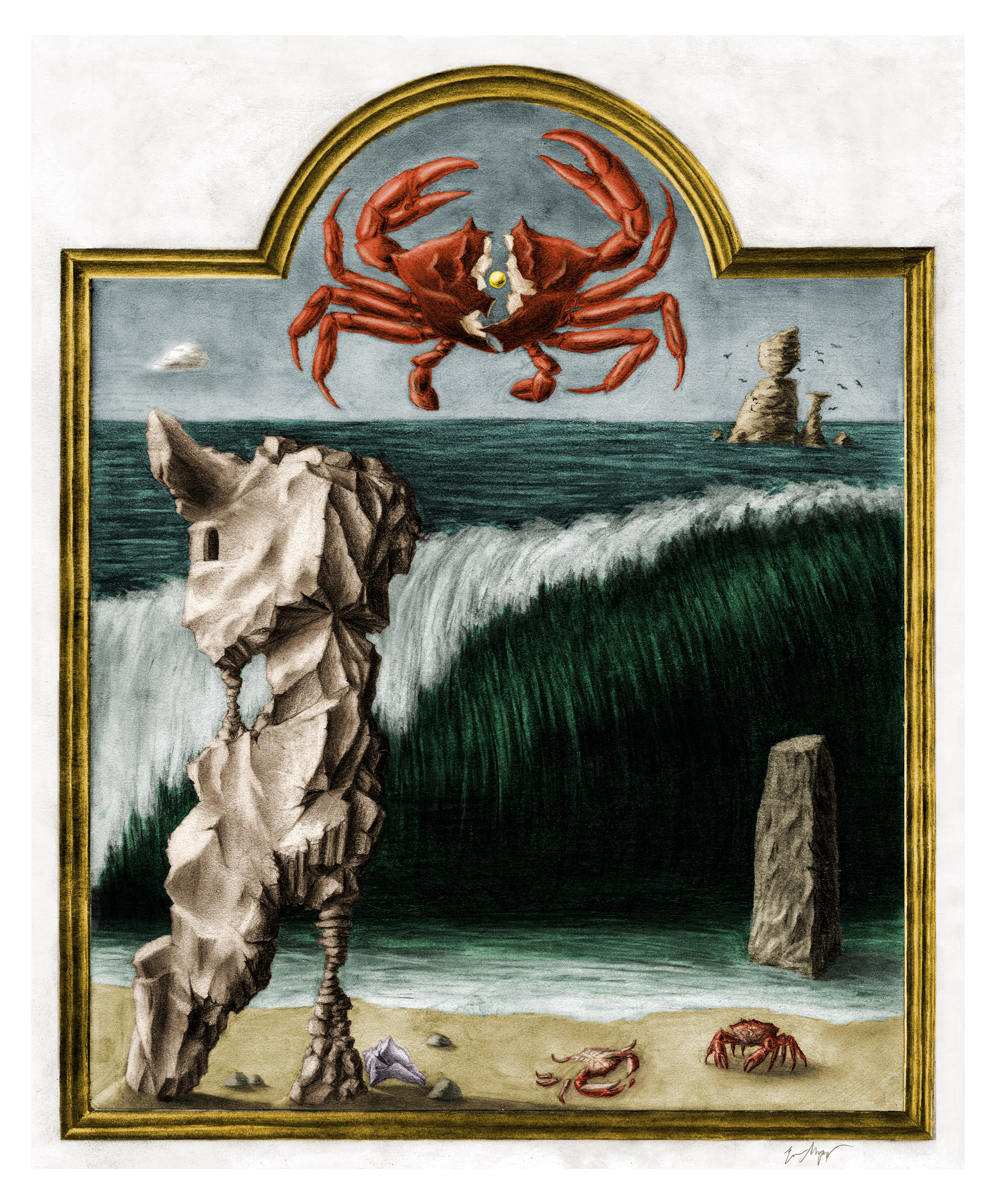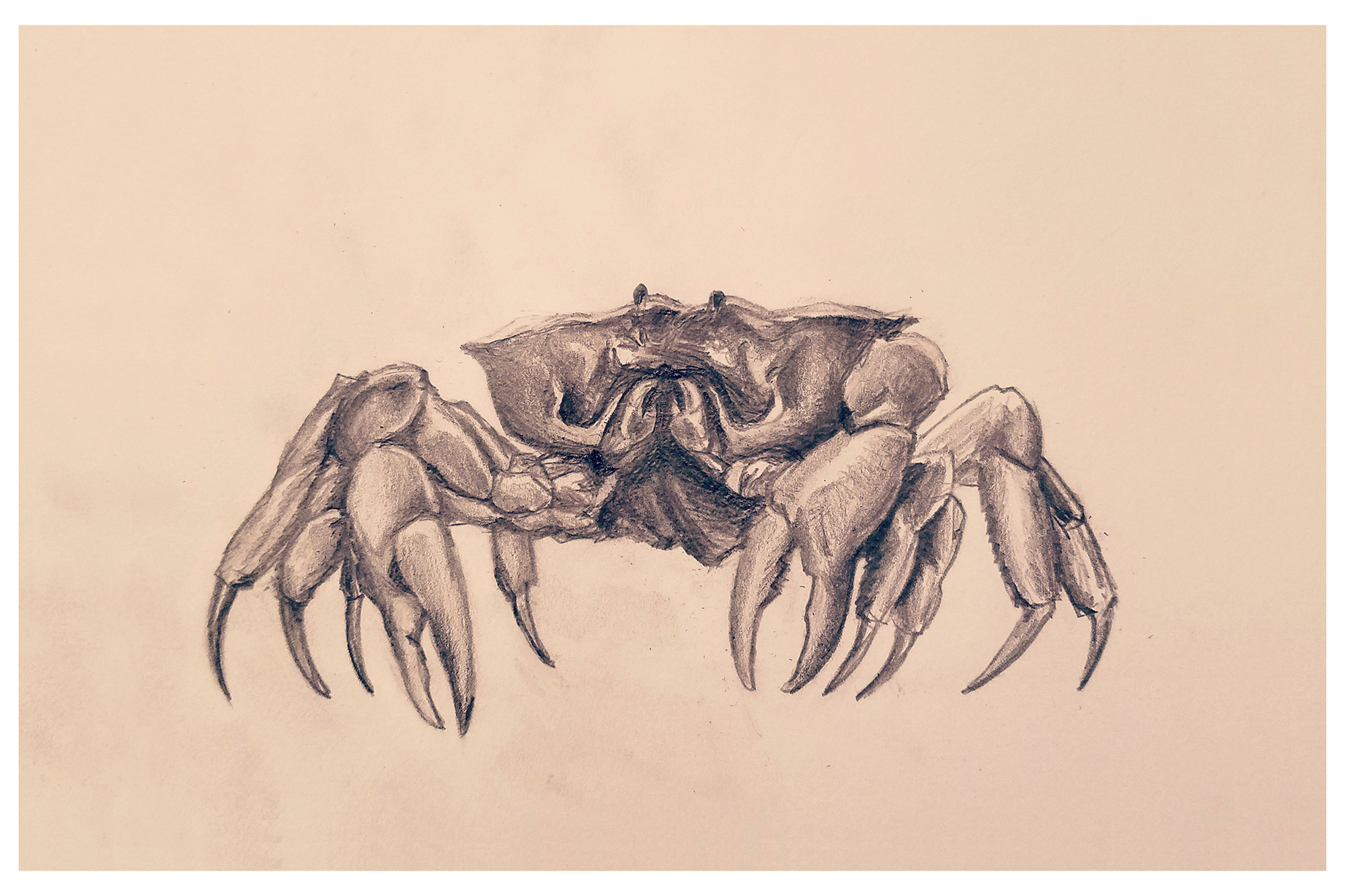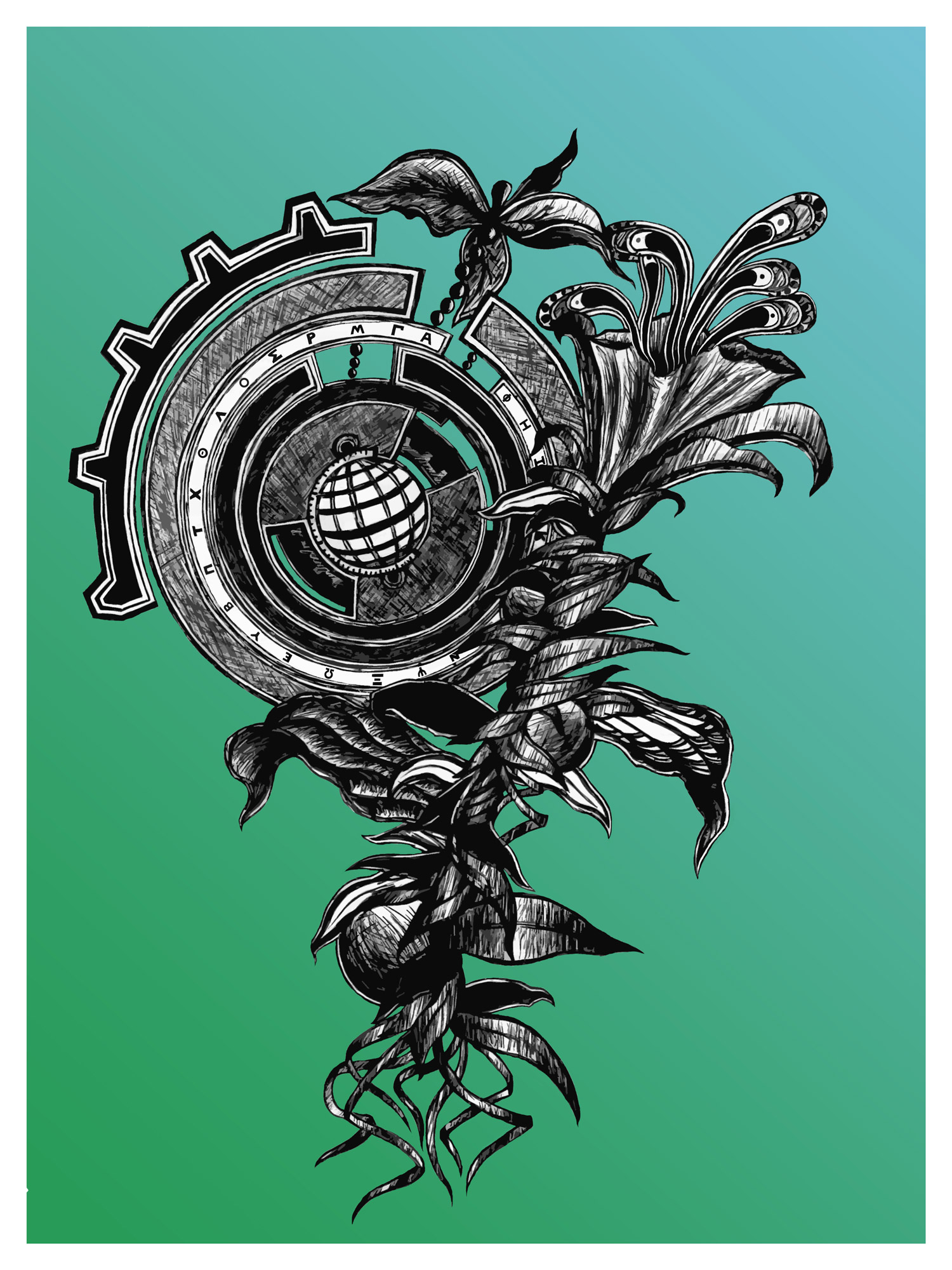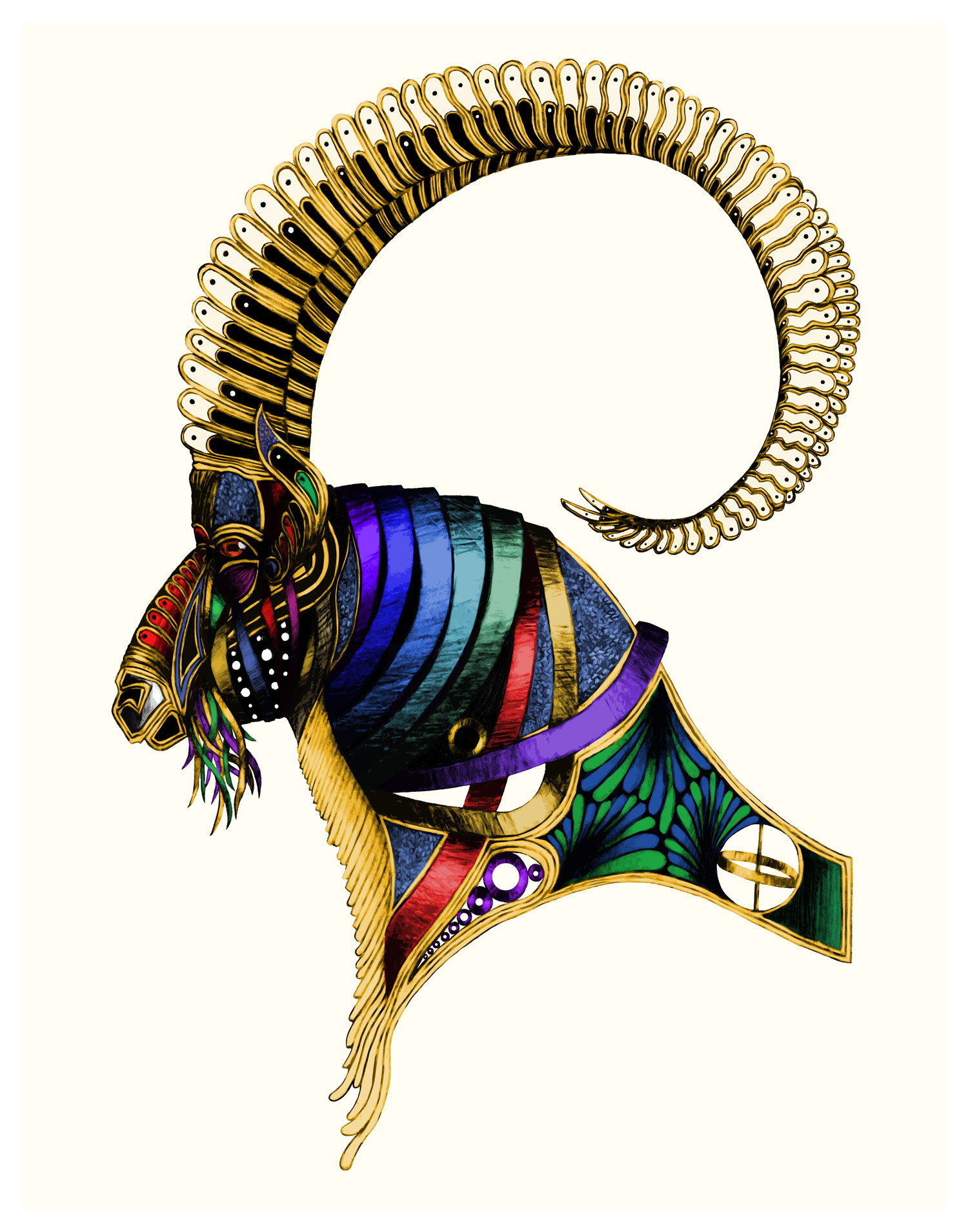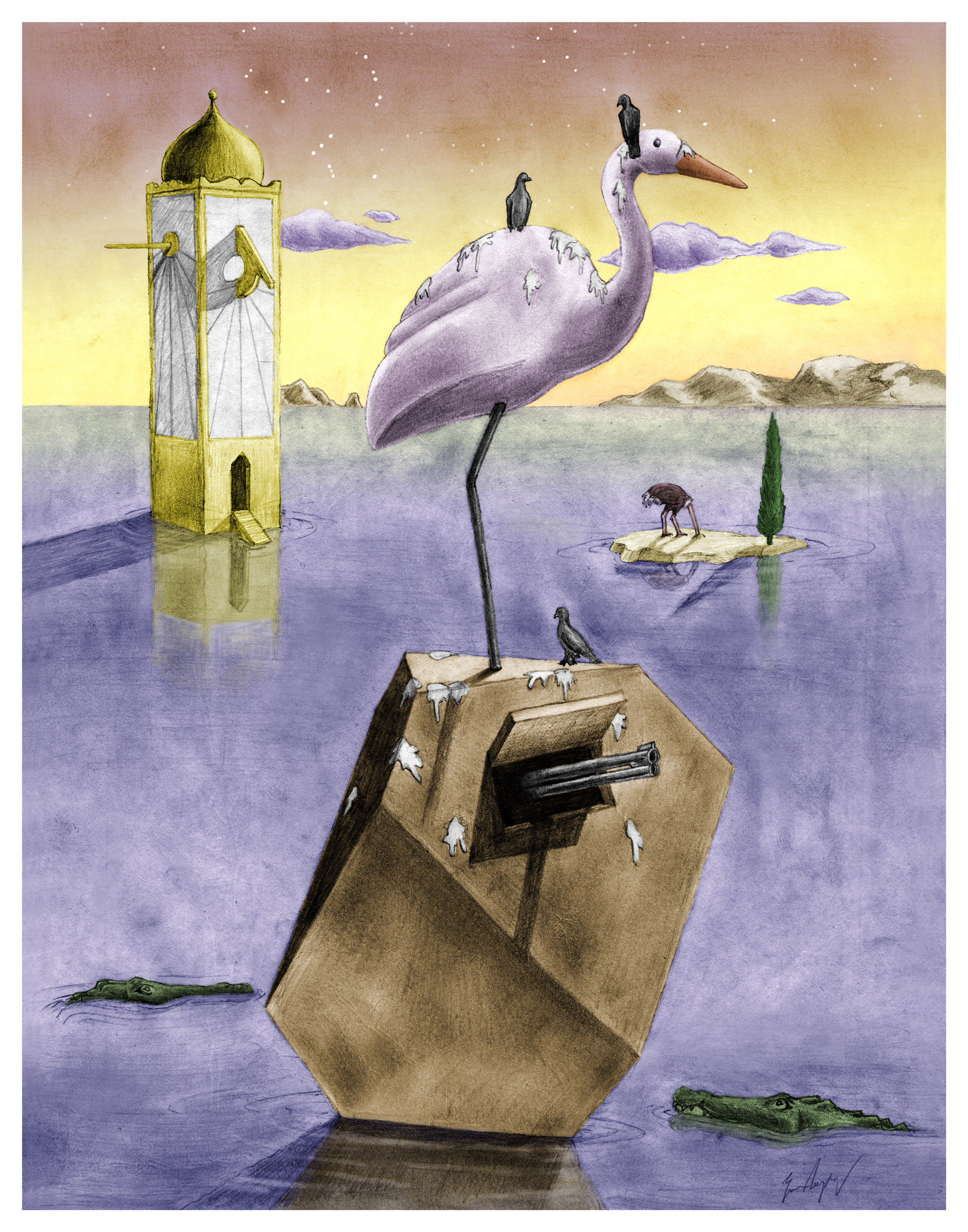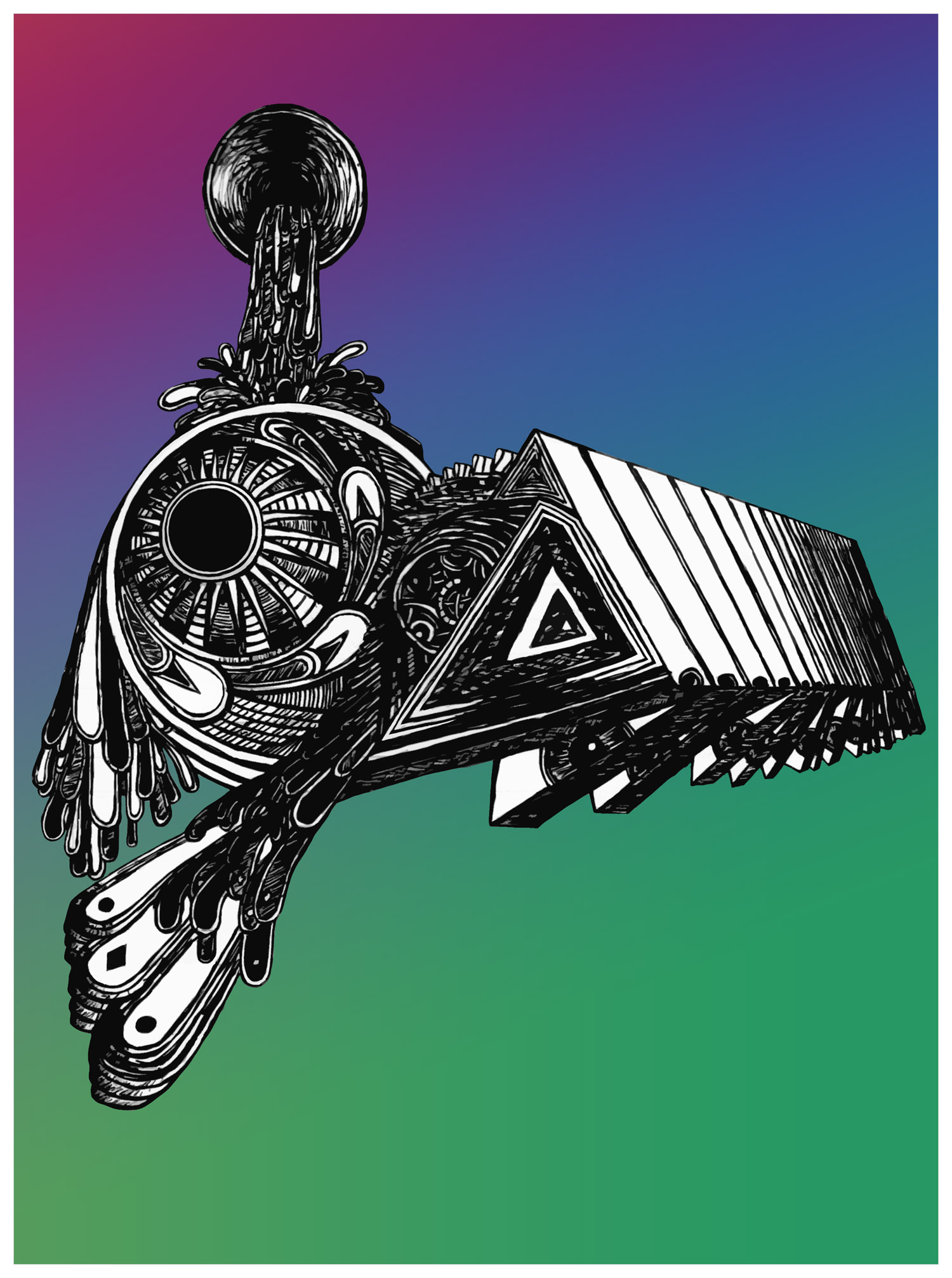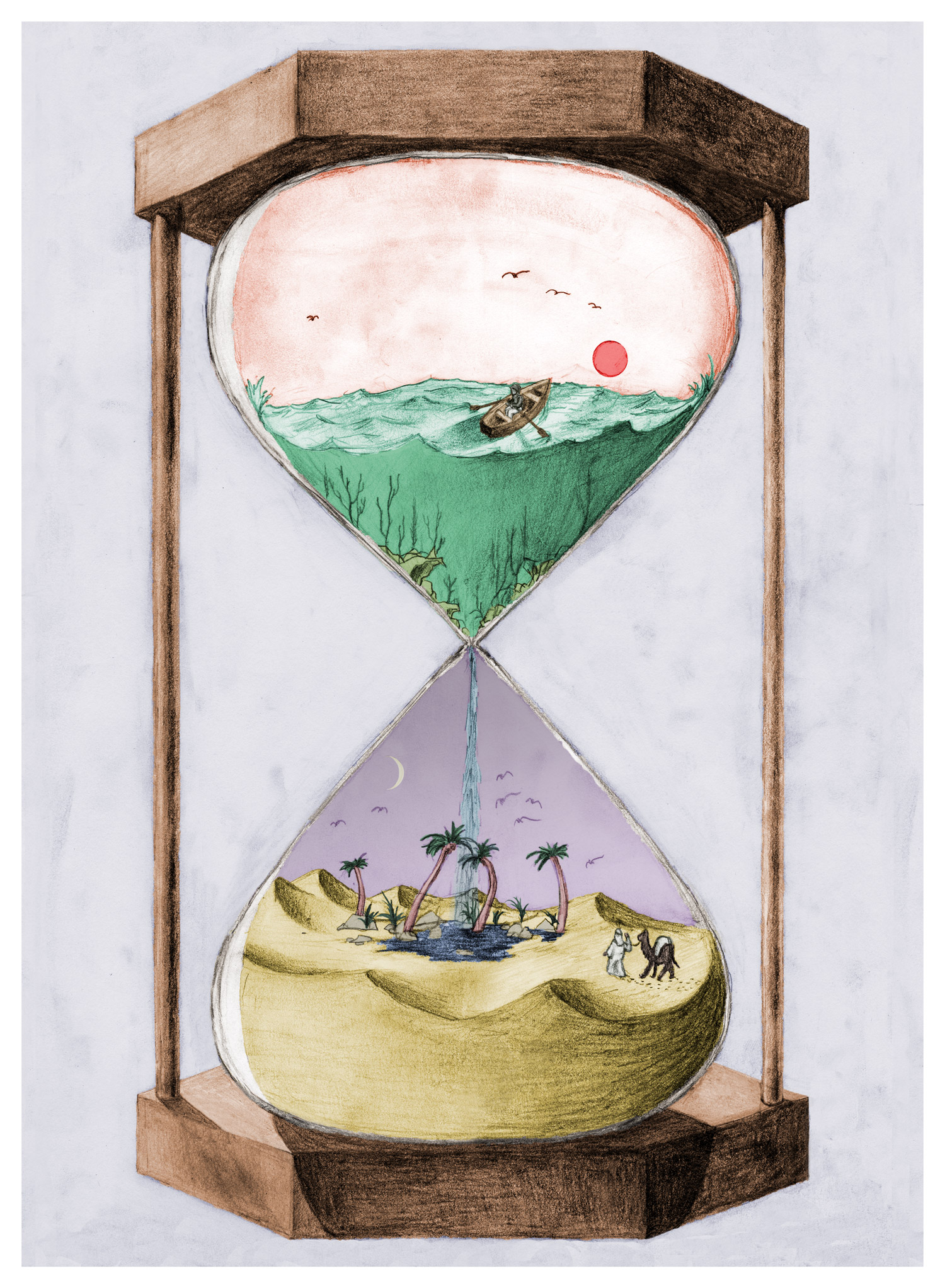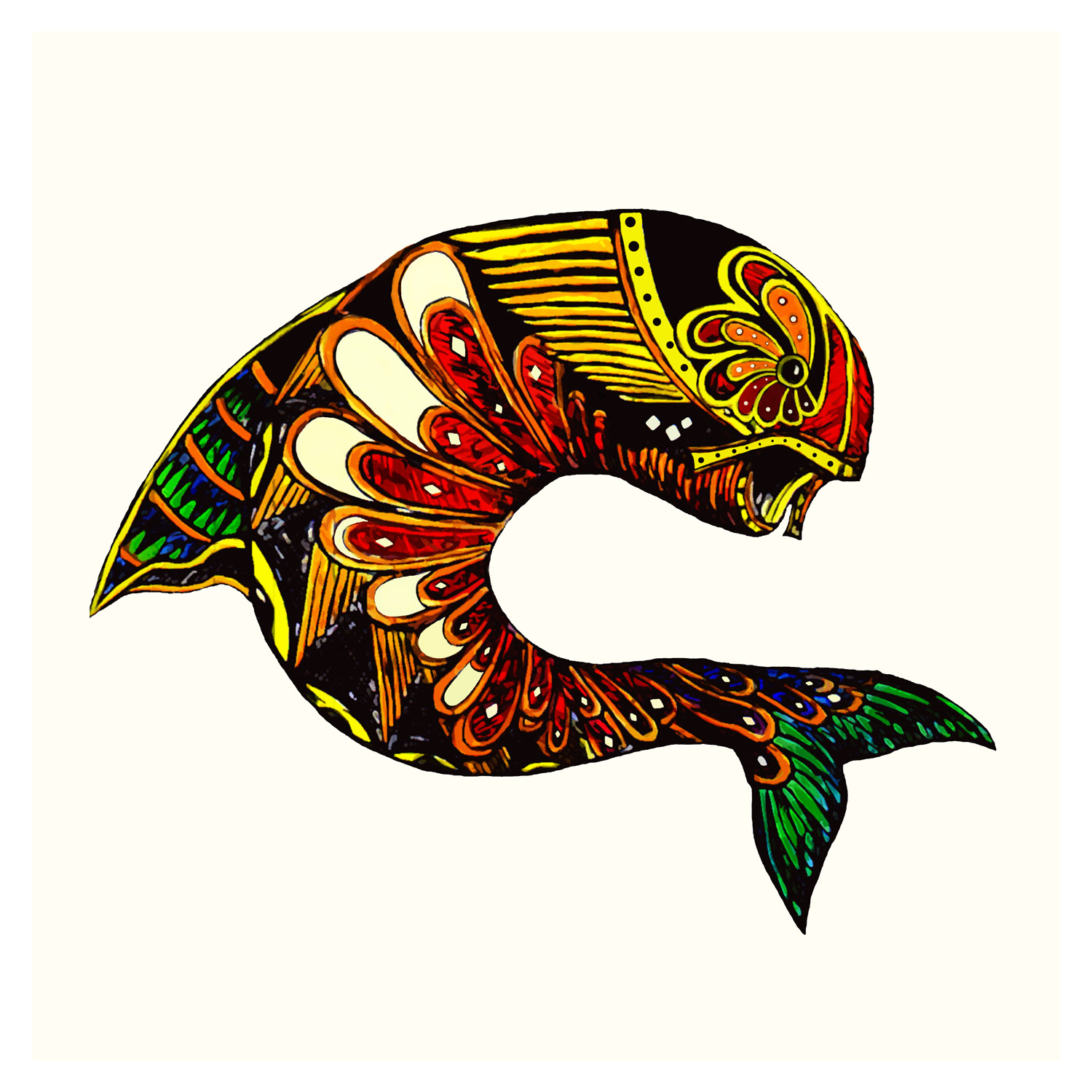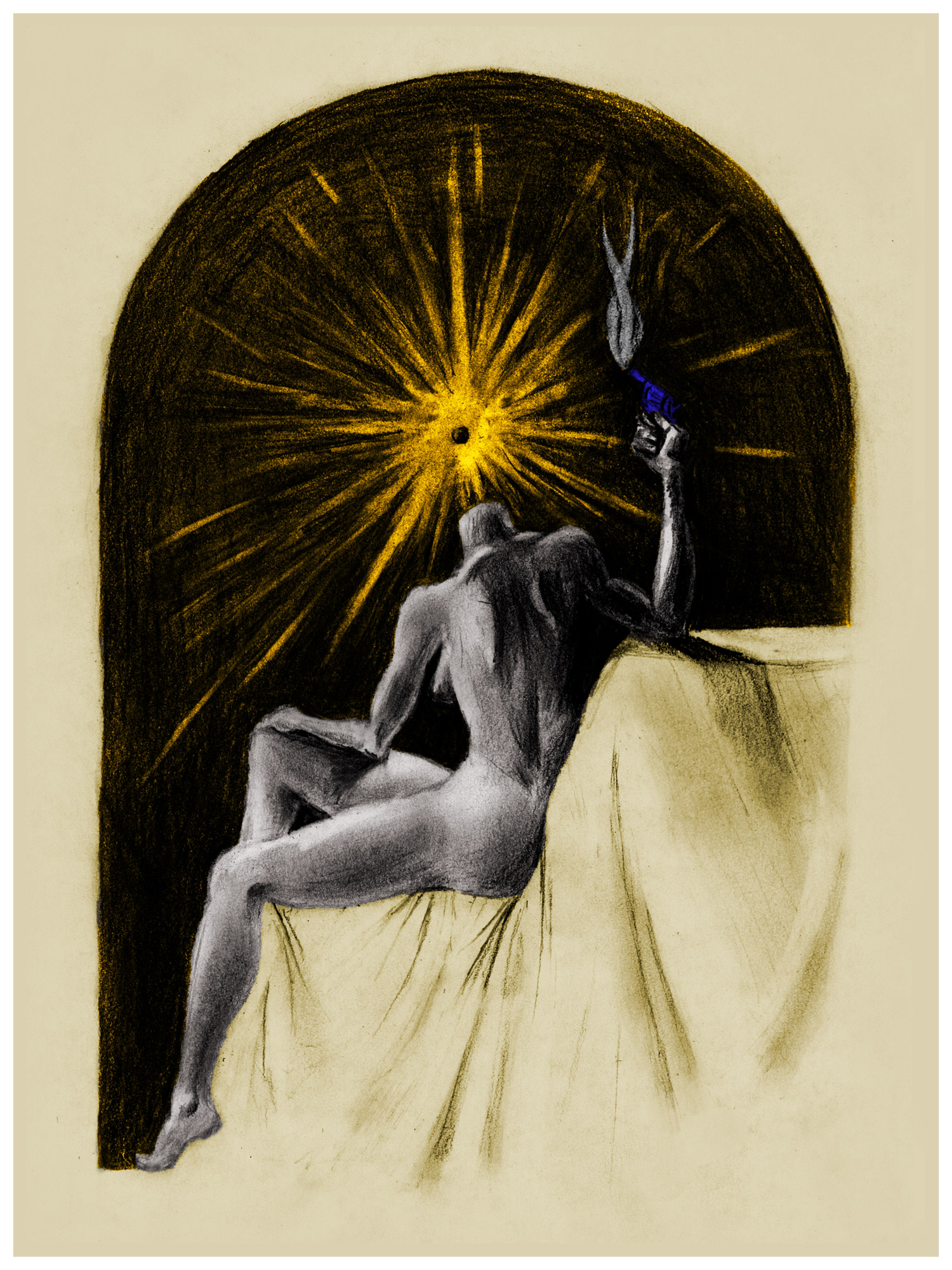 ×
×
---
---
Large
---
---
Small
---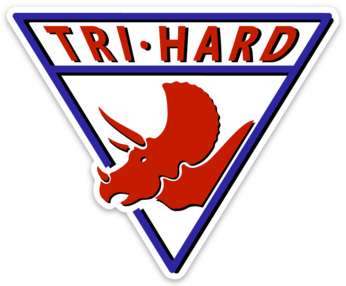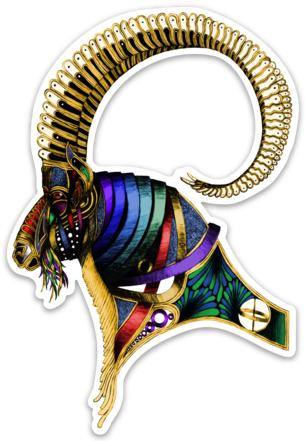 ---
---
EAMON
MURPHY
Eamon Murphy is an artist currently living and working in Fairfield county CT.
Eamon's creations —posters, prints, stickers, and more— utilize a combination of pen-and-pencil draftsmanship and a tasteful dash of digital media. These original works draw upon history, philosophy, and deep-dives into the imagination. Classical, Surrealist, or something else completely, these works present windows into other worlds, and invite viewers to draw their own interpretations.
Beyond this, Eamon uses his graphic design and Photoshop skills to fulfill custom print requests as well as to enhance and alter photos on commission, transforming real-world images and memories into custom-made works of art.
We invite you to join us as we continue this journey. Please, have a look around.
For inquiries about commissions, custom projects, or our selection of original prints and stickers, please email
eamonmurphy928@gmail.com
---
---
If you'd like to purchase any of the prints listed please click on the "Purchase" button after opening the full sized image
203.249.7684